Are you considering making a move to the beautiful city of New Braunfels, Texas? If so, you're not alone! New Braunfels has been recognized as one of the top 50 places to live in the U.S., and for good reason -with its abundant opportunities for outdoor recreation, affordable cost of living, rich culture, and thriving job market, New Braunfels has plenty to offer.
If you're considering moving to New Braunfels, we've put together this comprehensive relocation guide to help familiarize you with the area and make the transition as smooth as possible.

Get Familiar with the City
New Braunfels boasts a central location in the Texas Hill Country, conveniently positioned between the major cities of Austin and San Antonio. This prime location allows for a relatively short commute to either city, making it an attractive option for those seeking both a serene, slower-paced environment and access to urban amenities. With the natural beauty of the Hill Country in your backyard and endless options for both outdoor recreation and things to do in the historic city center, it's worth spending some learning the lay of the land.
New Braunfels has also experienced impressive growth in the past few years, making it one of the fastest‑growing communities in the country according to the Census Bureau. This flourishing city is a mix of German and Mexican history and heritage, proudly displaying its roots while embracing its unique Texan spirit.
Explore the Thriving Job Market
New Braunfels' strong job market is a significant draw for many newcomers. The city's employment is projected to rise by 17% by 2025, with job growth driven by various industries, including tourism, healthcare, construction, and manufacturing.
Thriving regional development has led to steady economic growth over the past decade, with the Austin / San Antonio area becoming a hotspot for semiconductor manufacturing in particular, and with college-educated adults being the fastest-growing population segment, there's also an increasingly robust talent pipeline in New Braunfels that has encouraged more businesses to set up shop.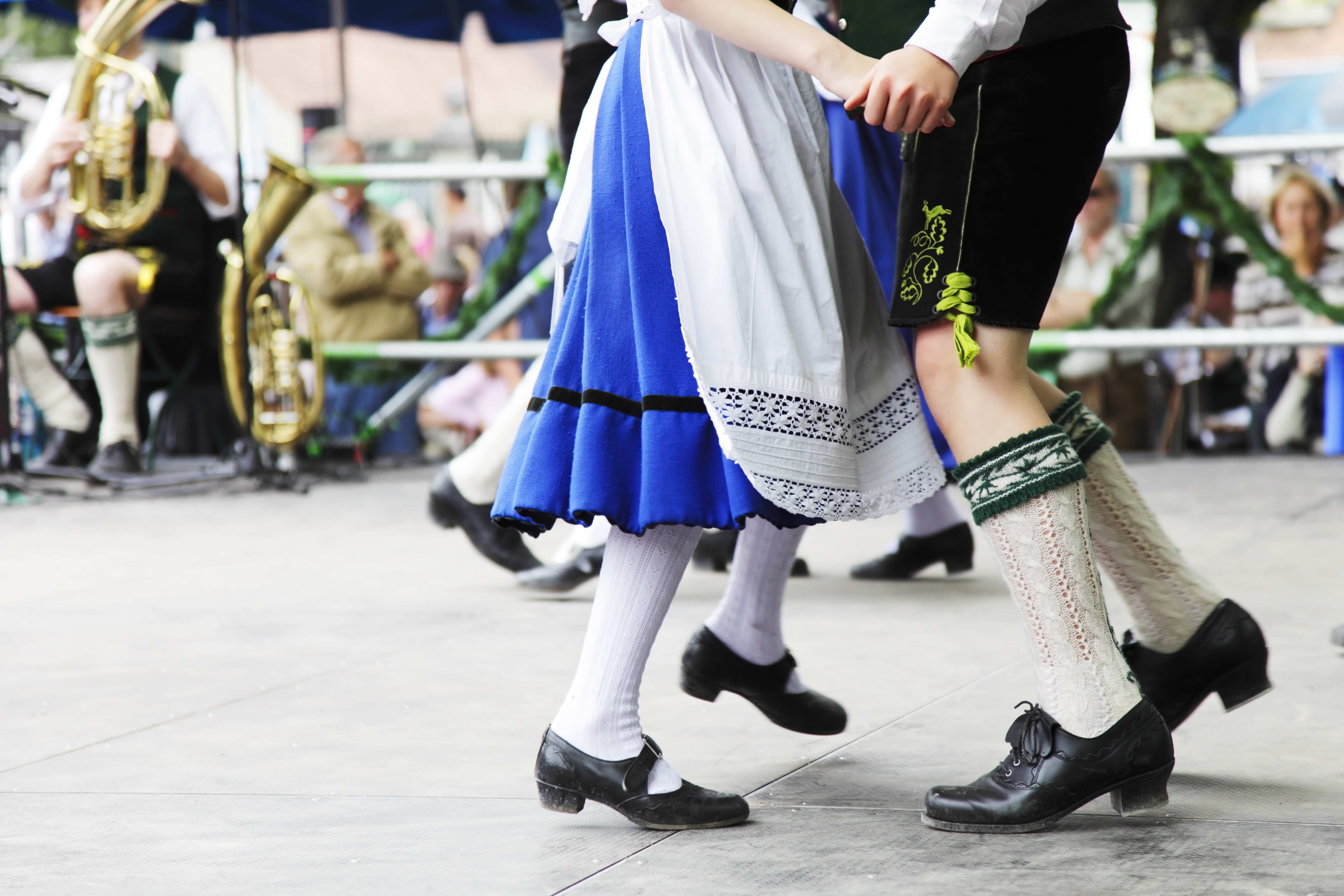 Learn About the Local Culture
Founded by German immigrants in the mid-1800s, New Braunfels has preserved its German roots throughout the years, creating a charming and distinctive ambiance. German cultural events and traditions are celebrated throughout the city while restaurants continue to serve up classic old world cuisine, providing residents and visitors alike with an authentic experience.
From annual events like Wurstfest and Wassailfest to historical local fixtures like Naeglin's Bakery, Alpine Haus Restaurant, and Granzin's Meat Market, take the time to immerse yourself in the unique local culture and embrace the traditions that make New Braunfels so special.
Plan Your Budget
New Braunfels offers an affordable cost of living compared to neighboring urban centers like Austin and San Antonio. Housing prices are notably lower, making it an attractive option for homebuyers, and while the recent growth and development the city is experiencing has led to rising property values, there's still time to get in on the boom at a competitive price point.
As you plan to relocate to New Braunfels, create a budget that includes living expenses, housing costs, and any other financial considerations to ensure a smooth transition to your new home – you might just be surprised by how much you can save.

Research Schools in the Area
If you have school-aged children, researching schools in the area is likely a top priority. At Meyer Ranch, our community is served by Comal Independent School District, one of the fastest-growing and largest school districts in Texas.
Comal ISD students attend Bill Brown Elementary School, Smithson Valley Middle School, and Smithson Valley High School, all of which are highly rated schools with outstanding curriculums and access to a wide variety of extracurricular activities. In fact, these schools are one the major reasons why homes located within Comal ISD are in such high demand!

Find Your Dream Home
Choosing the perfect home in New Braunfels for you and your family is a major decision, and it can help to create a list of your must-haves and nice-to-haves before you start exploring local neighborhoods and touring model homes. At Meyer Ranch, we strive to provide the perfect blend of Hill Country comfort and big city convenience, with a full suite of resort-style amenities, an ideal location close to all the best local attractions, and stunning homes constructed by our award-winning builders.
Our homesites are available in a range of sizes best suit your family's needs, and with plenty of options for customization, your home will reflect your unique style and complement the natural beauty of the Hill Country.
Embrace the New Braunfels Lifestyle
Once you've settled into your new home, it's time to enjoy all that New Braunfels has to offer. The city's vibrant lifestyle is filled with unmissable activities and events, from relaxing float trips down the Guadalupe and Comal rivers to dancing the night away to live music at the historic Gruene Hall. Take advantage of the nearby Hill Country with its local wineries and scenic landscapes for day trips and weekend getaways, or slip away to Austin or San Antonio for a taste of the big city life.
Relocating to New Braunfels, Texas, is an exciting decision that promises a high quality of life, a strong job market, and plenty of recreational opportunities. By familiarizing yourself with the city, researching schools and housing options, and getting to know the local culture, you'll find yourself thriving in this charming Texas Hill Country community.
Are you ready to start your next chapter in New Braunfels? Contact the Meyer Ranch team today to learn more about our community, view our available homes, or to schedule a personalized tour. We can't wait to welcome you to this vibrant city and help you experience bigger, brighter living!