Everything has been thoughtfully planned to encourage a feeling of fellowship. From the parkway which ties neighborhoods together to the creek-side and greenbelt trails that wind their way throughout the property. Parks abound everywhere, beckoning people to come enjoy the great outdoors.
AMENITIES SHINE BRIGHT AT MEYER RANCH
Thoughtfully designed to connect residents with nature and one another, every amenity at Meyer Ranch enhances the feeling of bigger and brighter here. From the Community Green, green spaces, winding trails, dog parks and pocket parks to the resort-style swimming pool and clubhouse to the Gruene Hall inspired event lawn for live music concerts, you'll find something that appeals to every member of your family. Whether you want to stretch out in the big open spaces, sit around a community fire pit and look up at the stars, Meyer Ranch offers amenities that make it unique among new home communities in New Braunfels TX.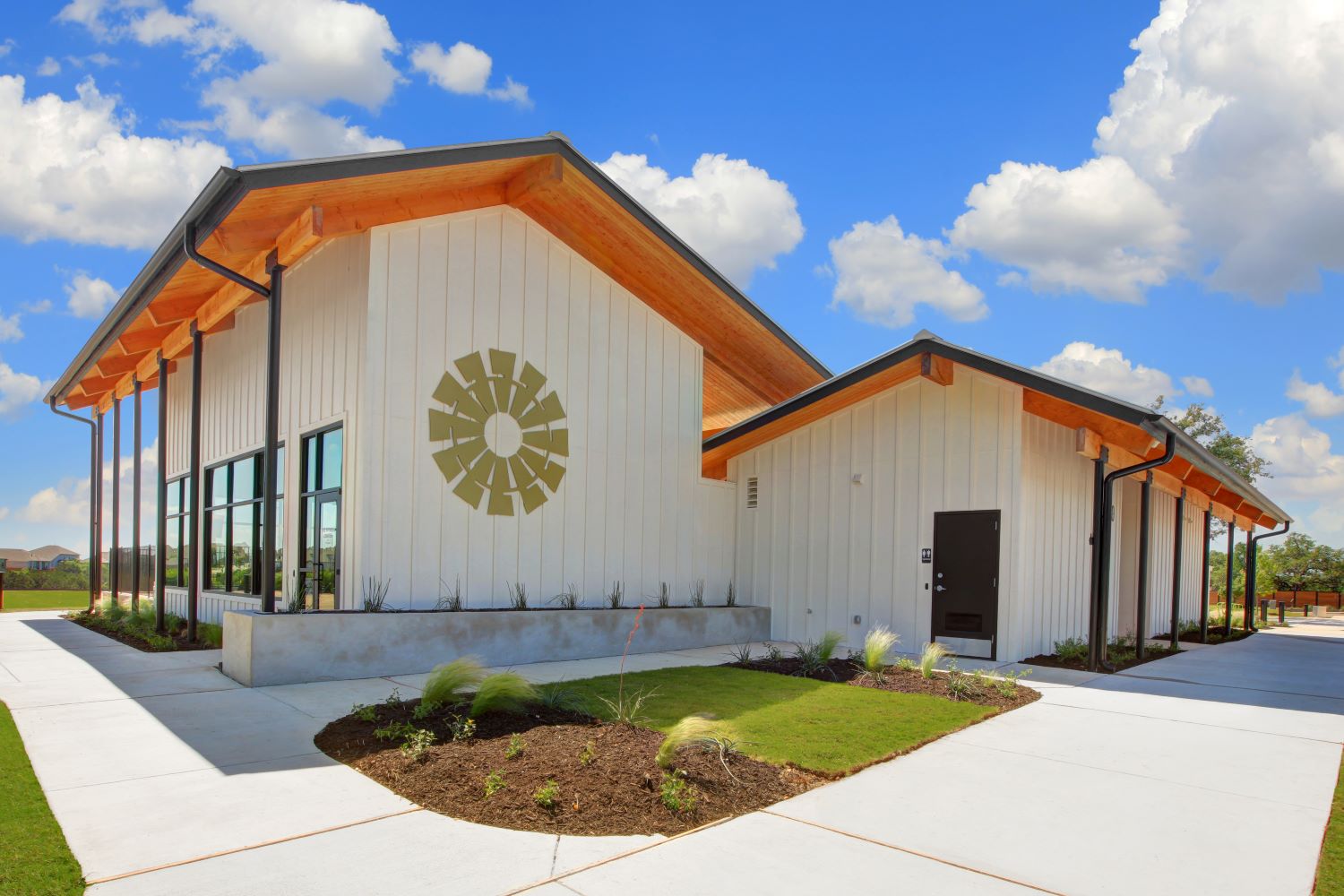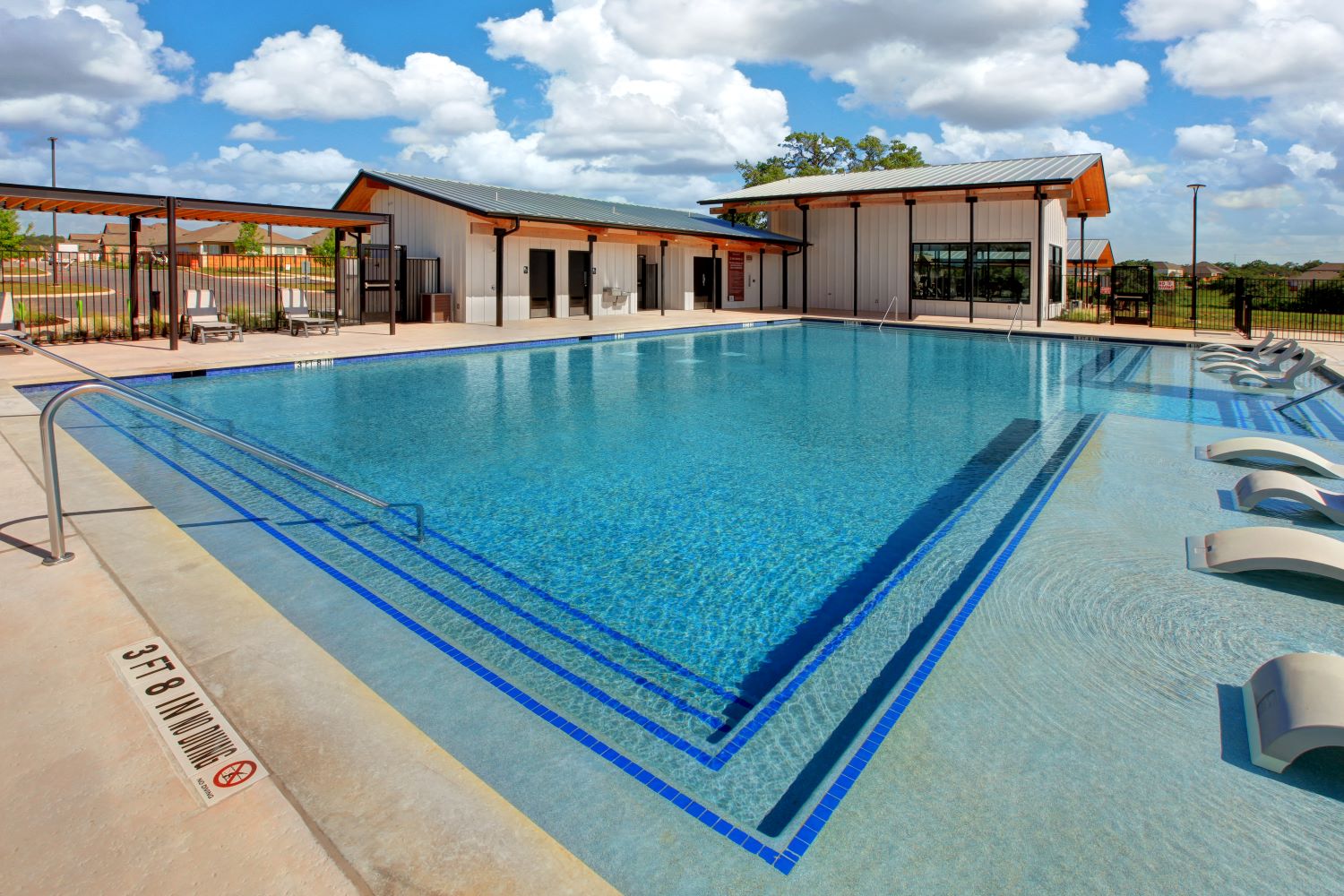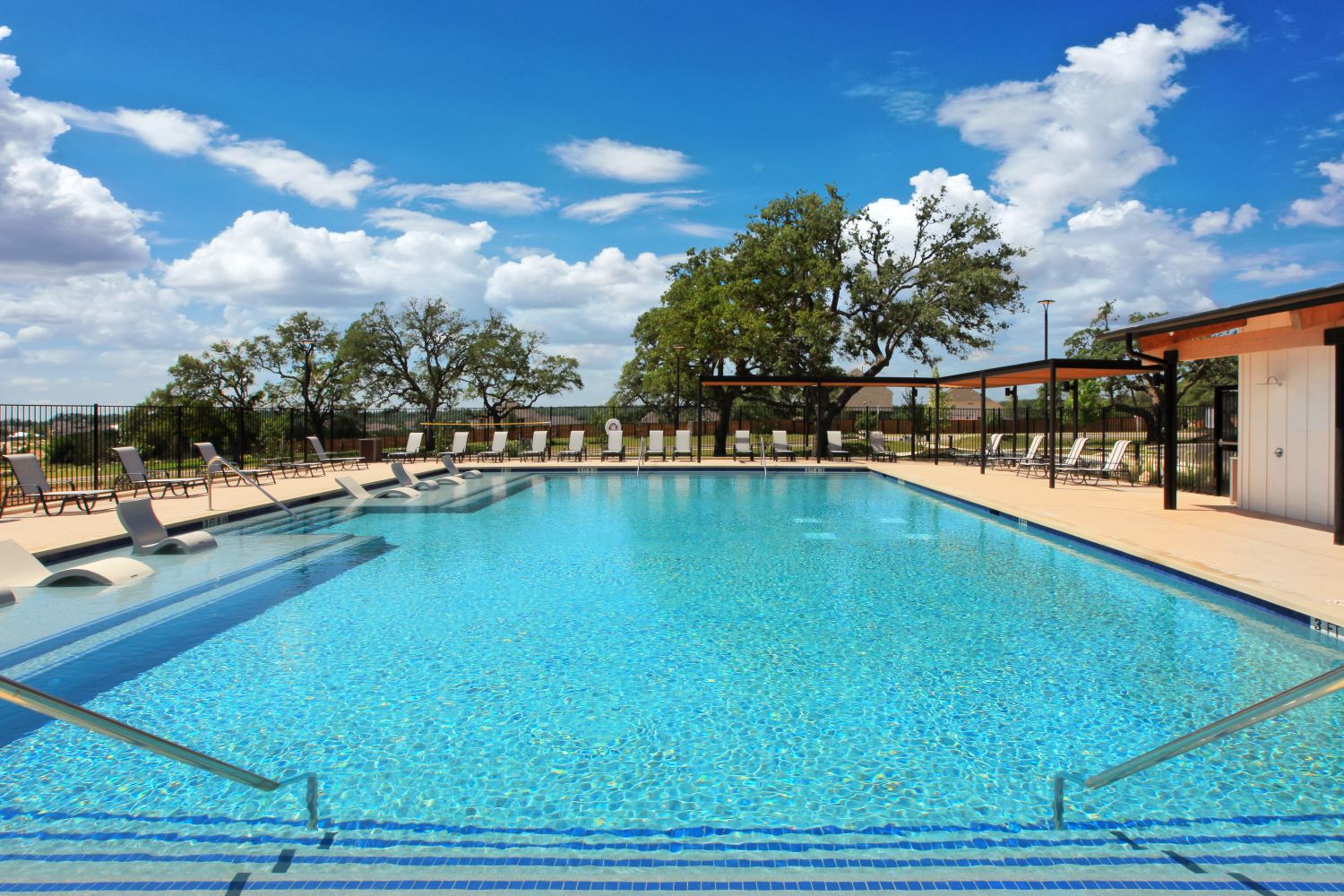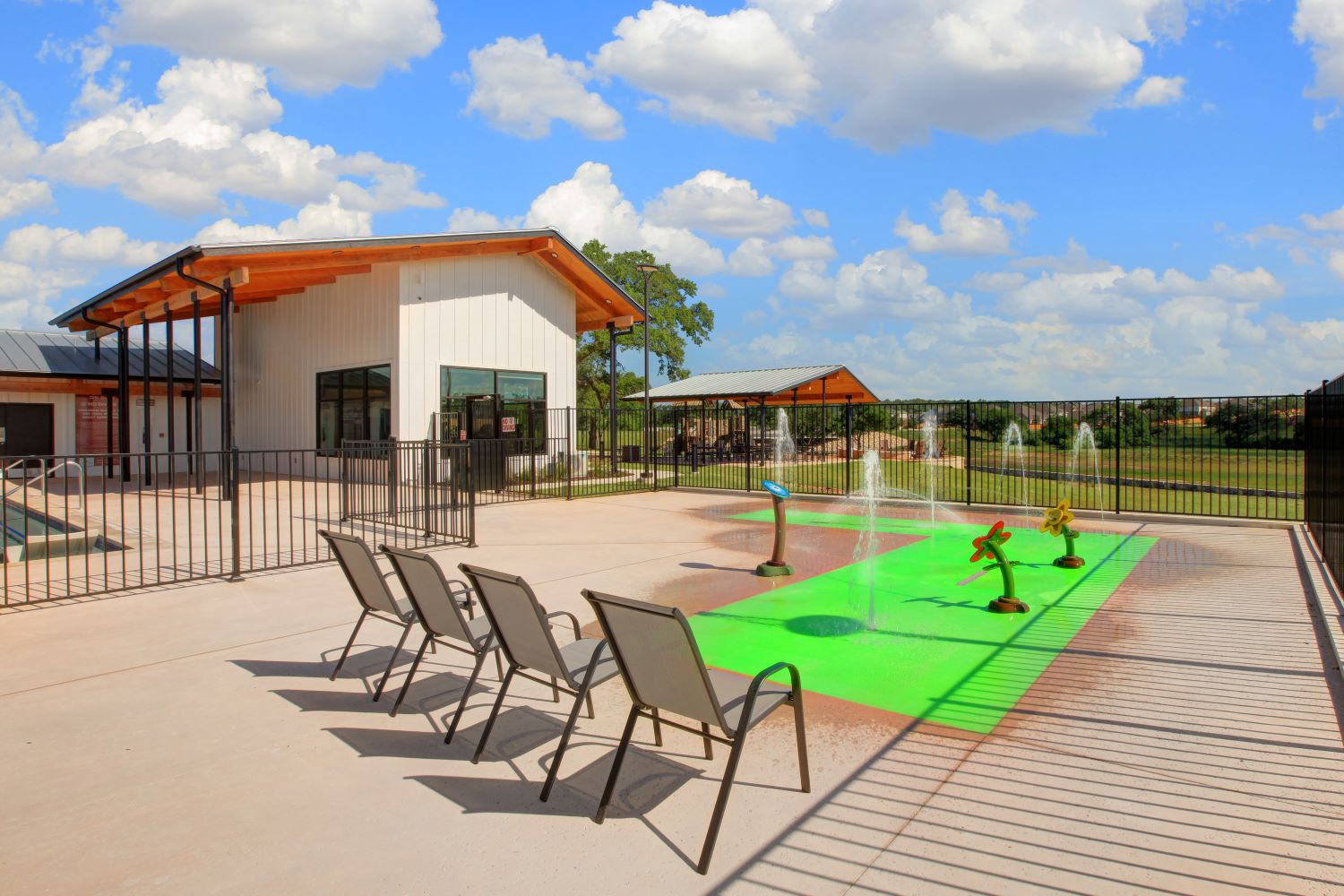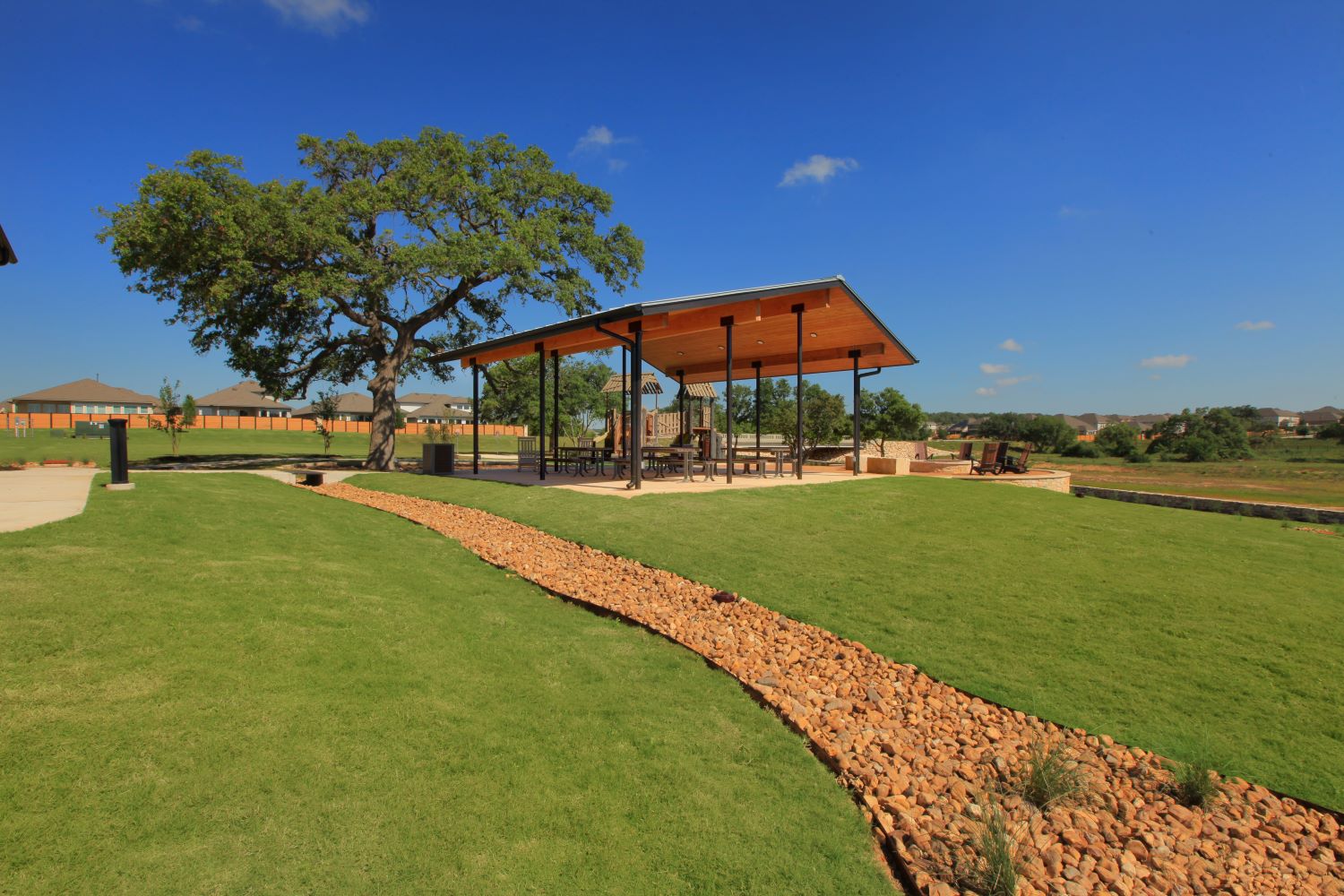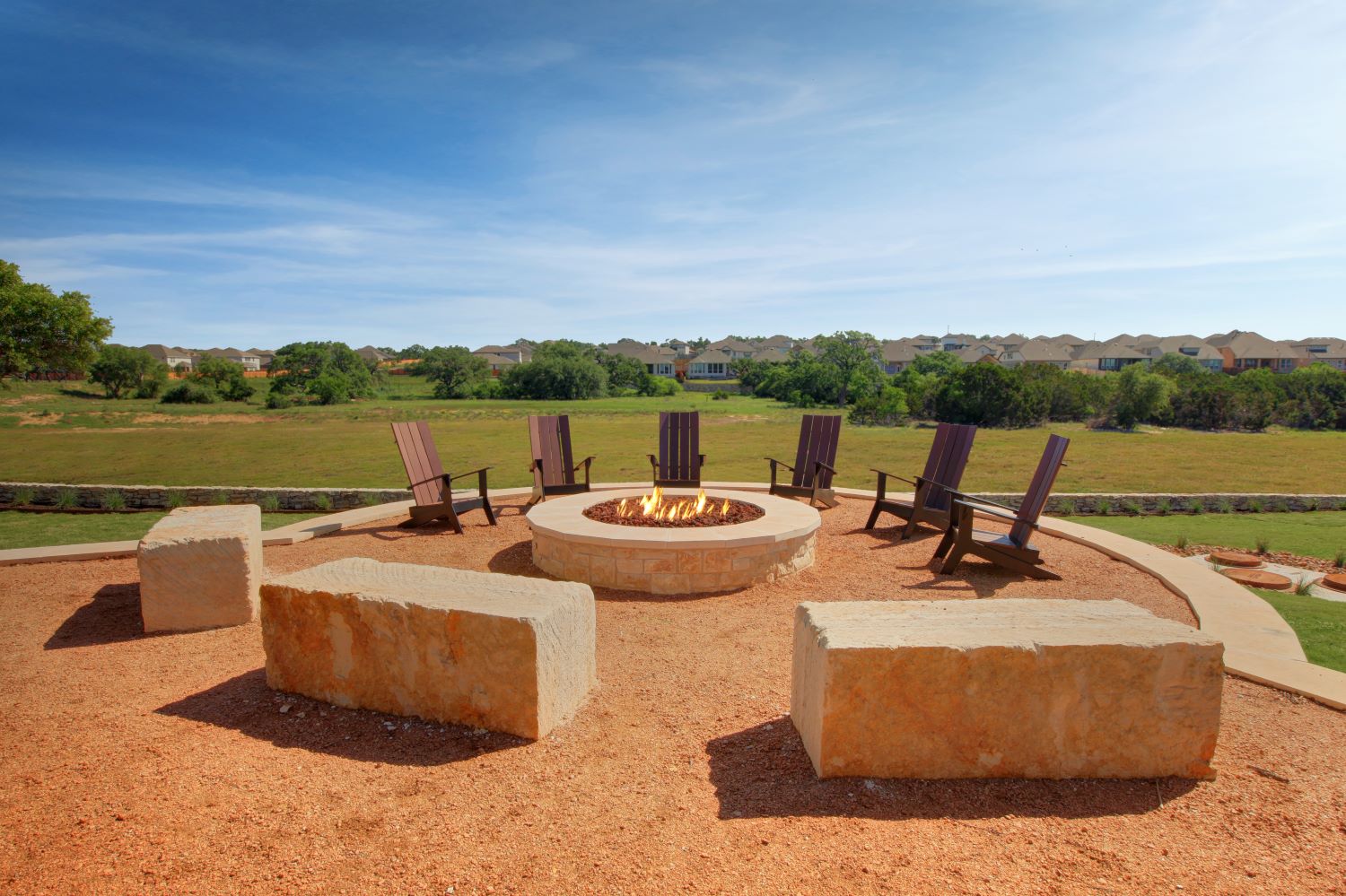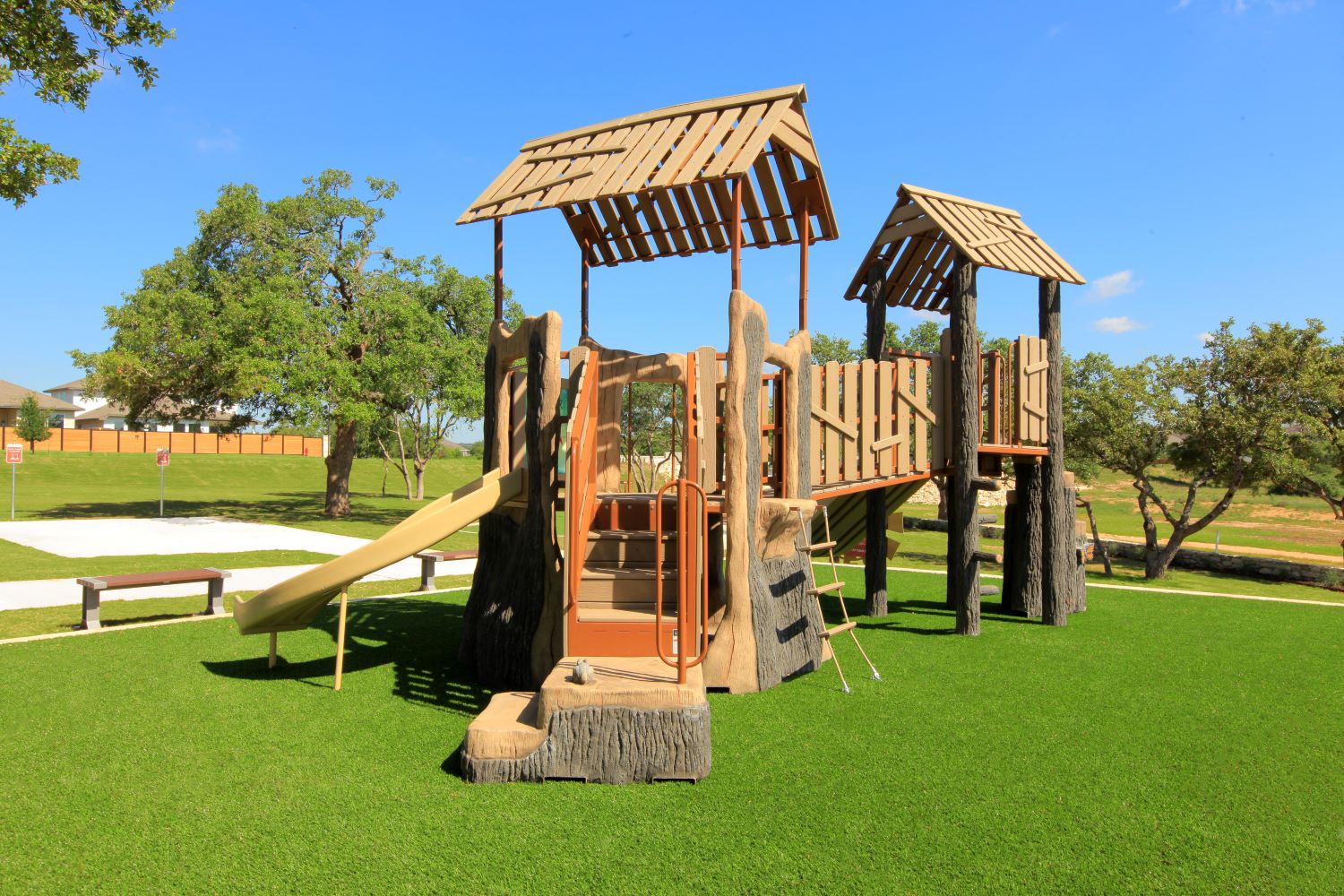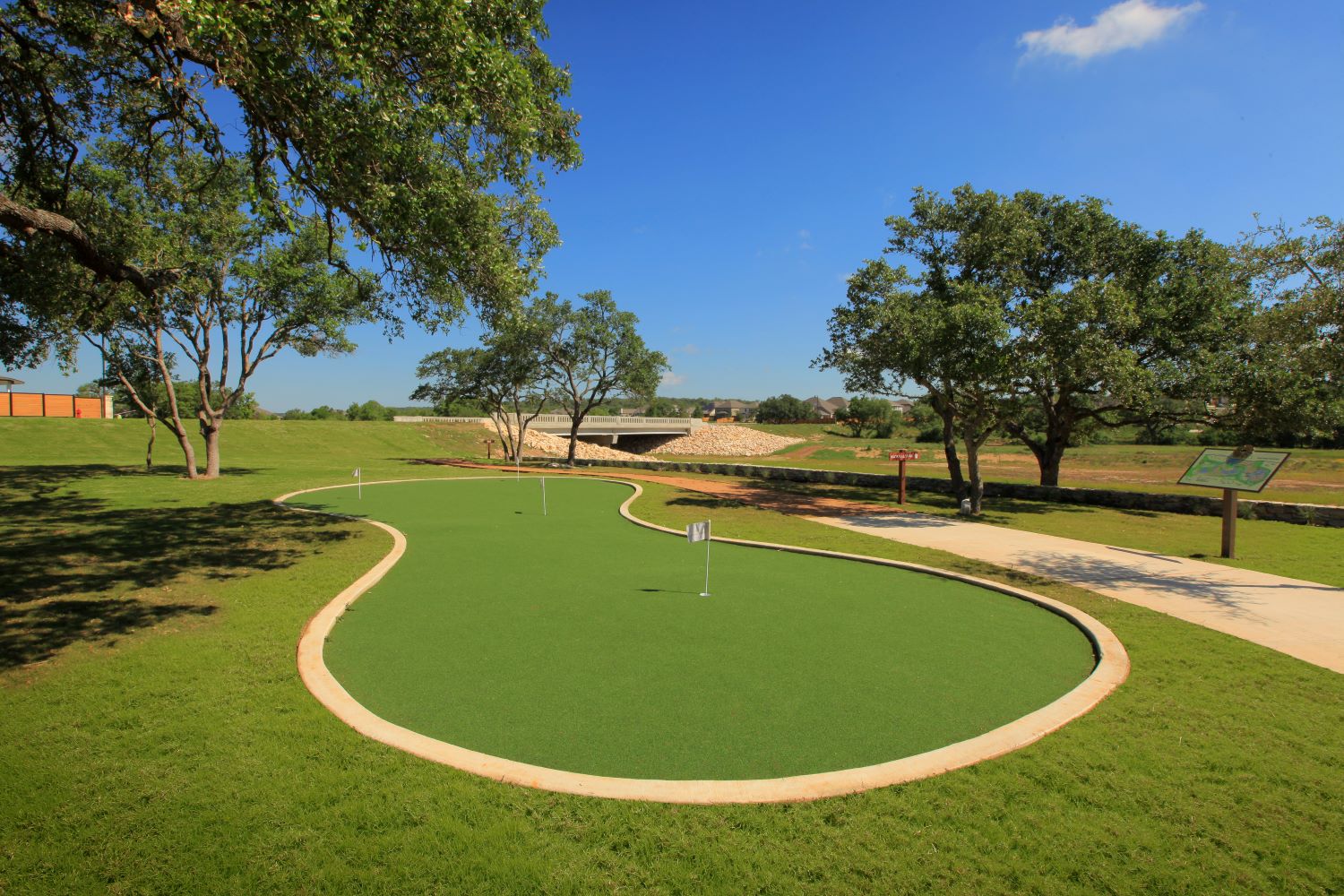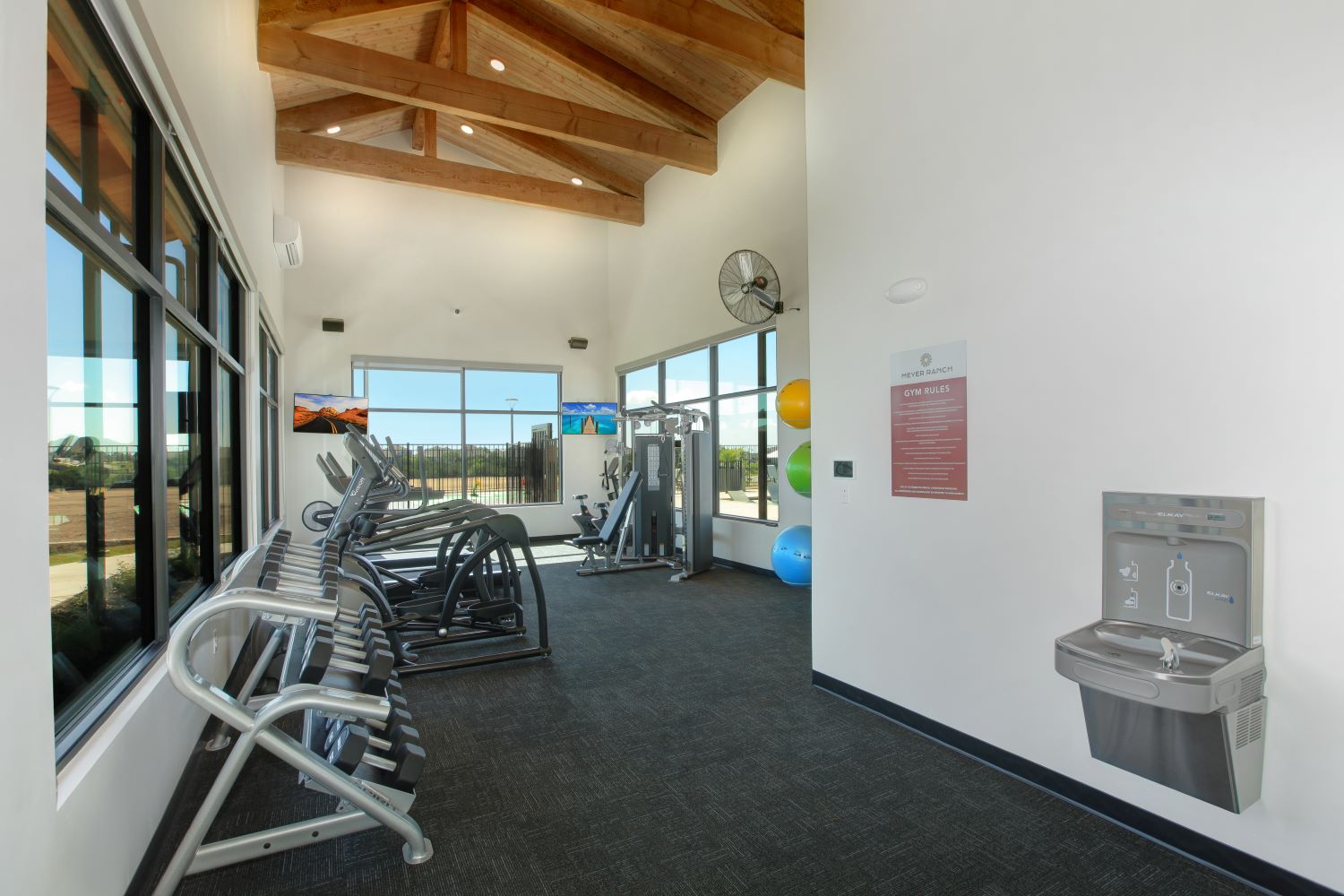 The haus
The heart of Meyer Ranch located on over 2.5 acres!
Modern, fully equipped fitness center
Over 3,000 square feet of Resort-style swimming pool
Splash pad
Green spaces for play
Playground
Firepit
4 hole putting green
community green
Concerts on the event lawn
HOA Sponsored Events
Food Truck Nights
Playground
Firepit
Monthly events for all residents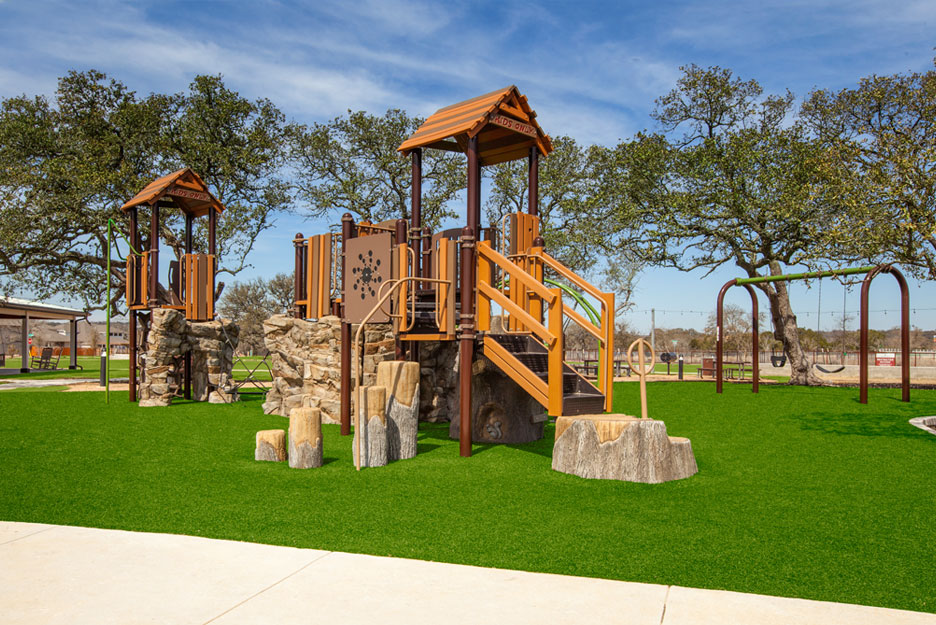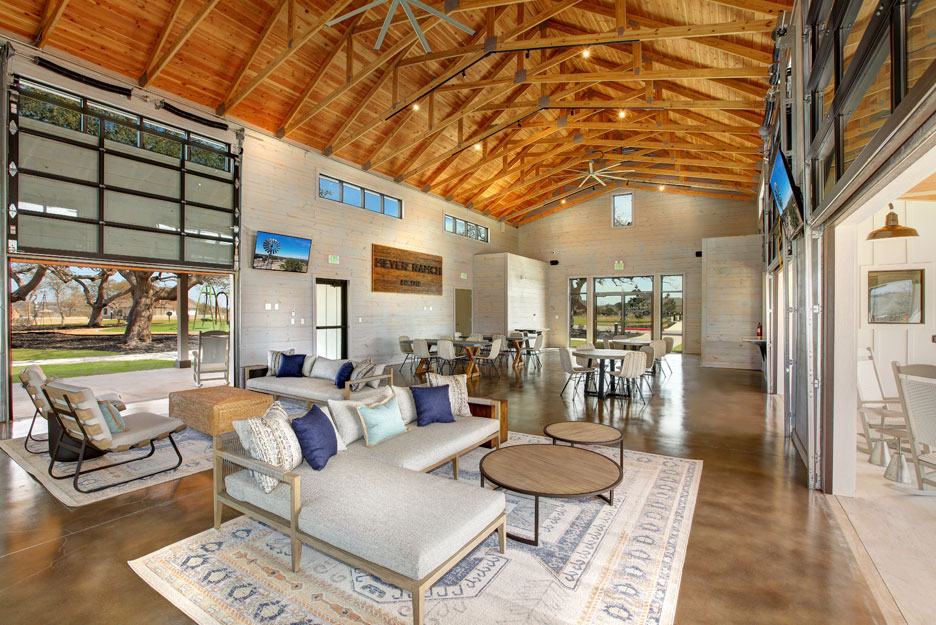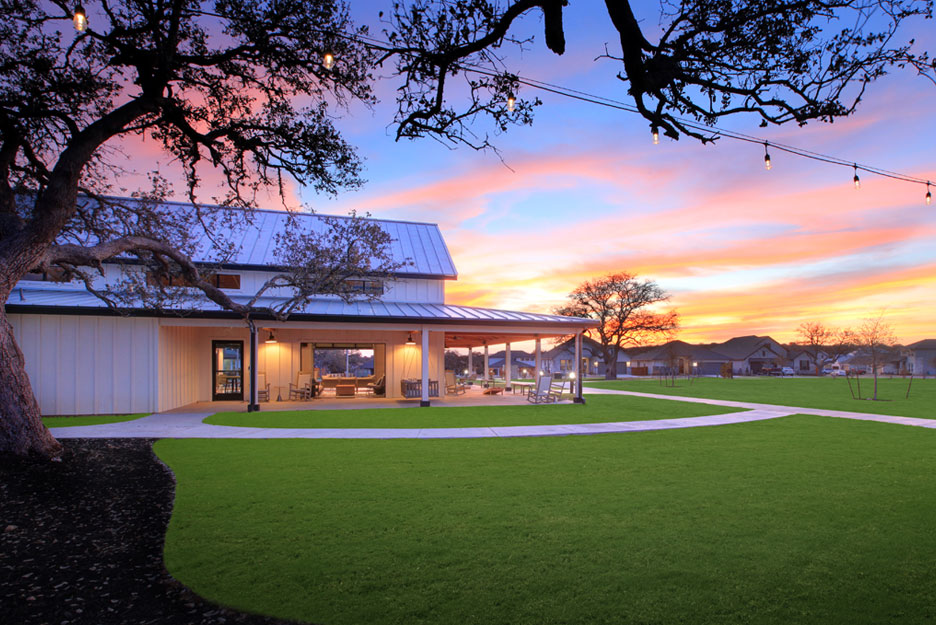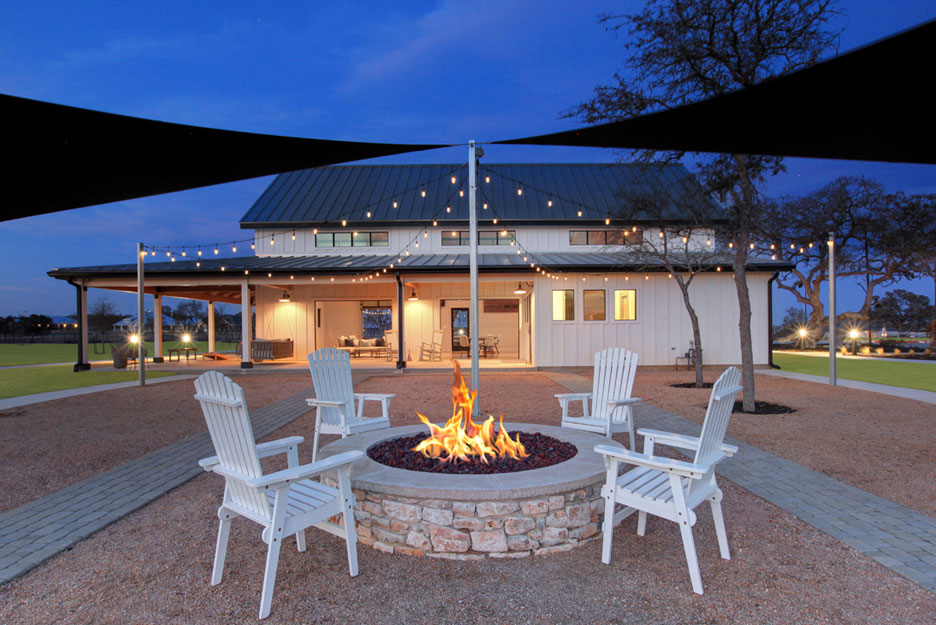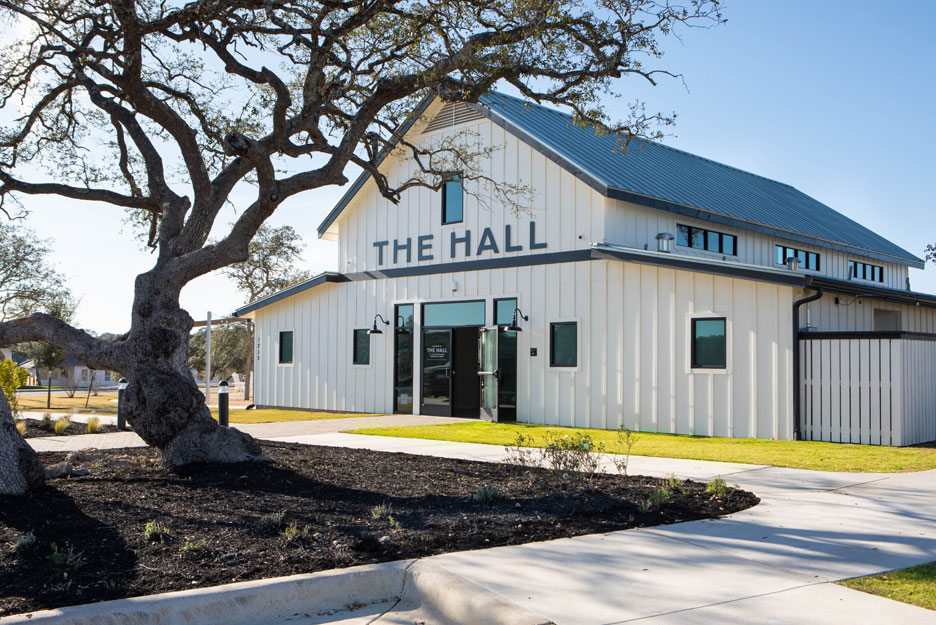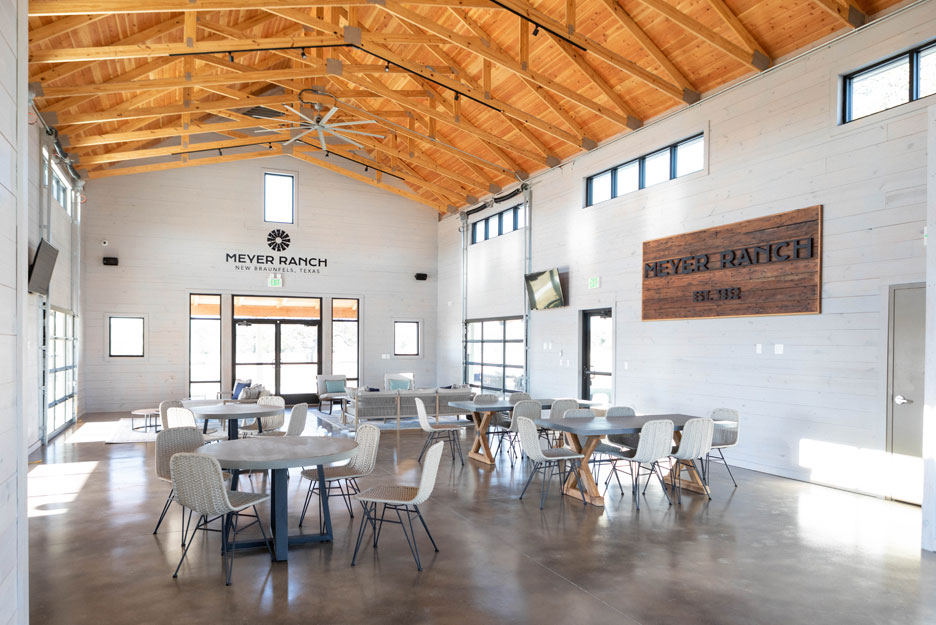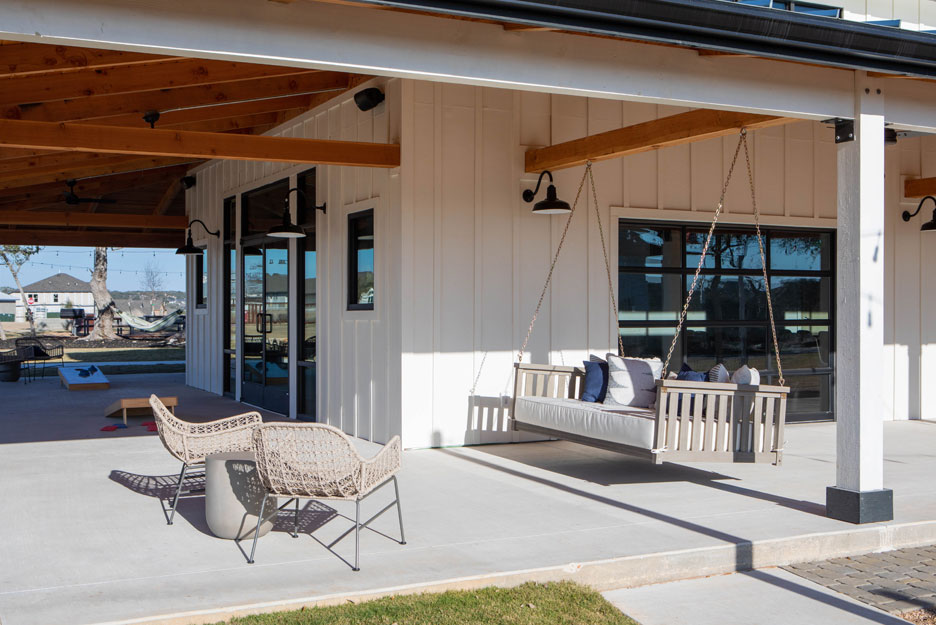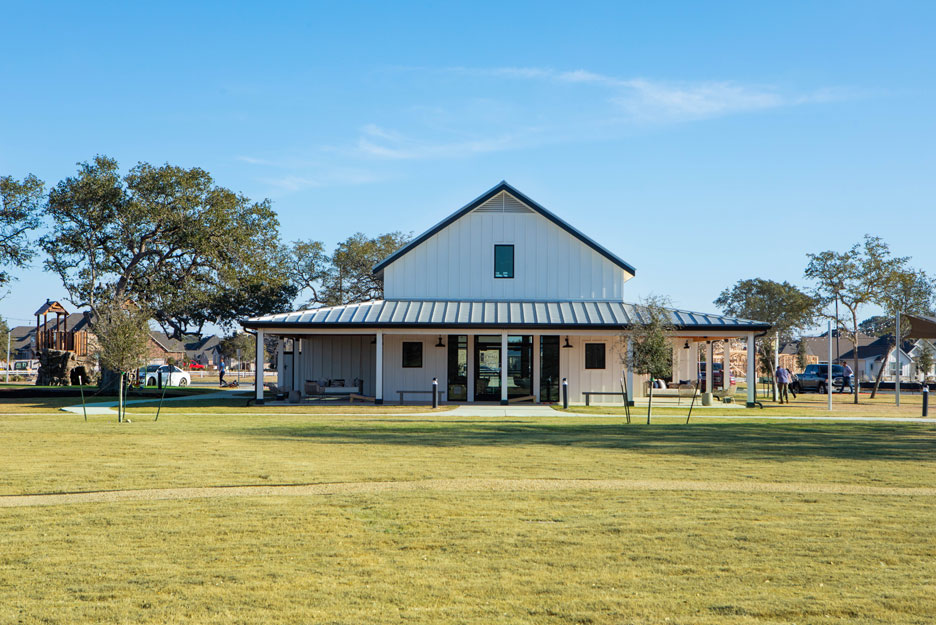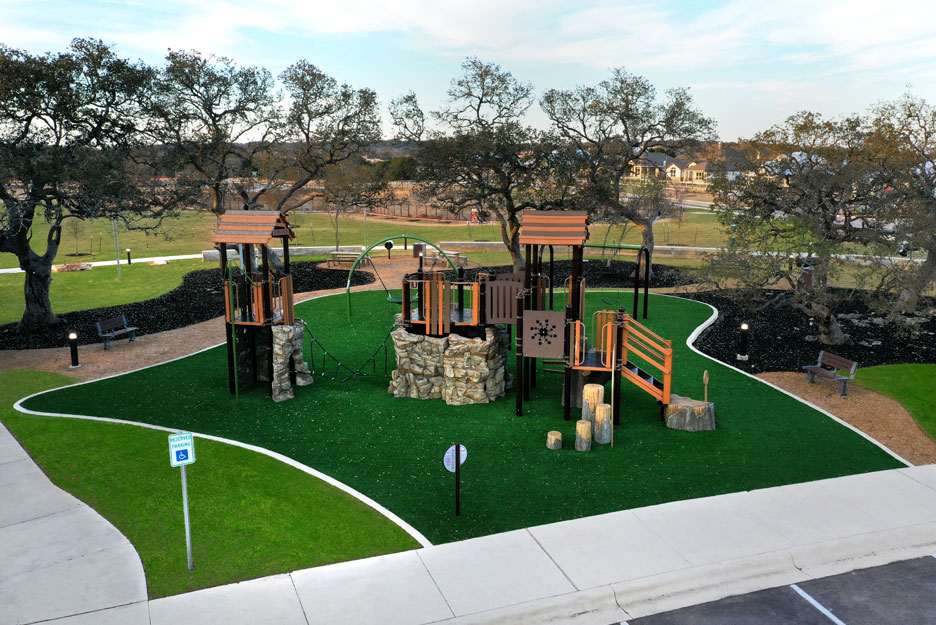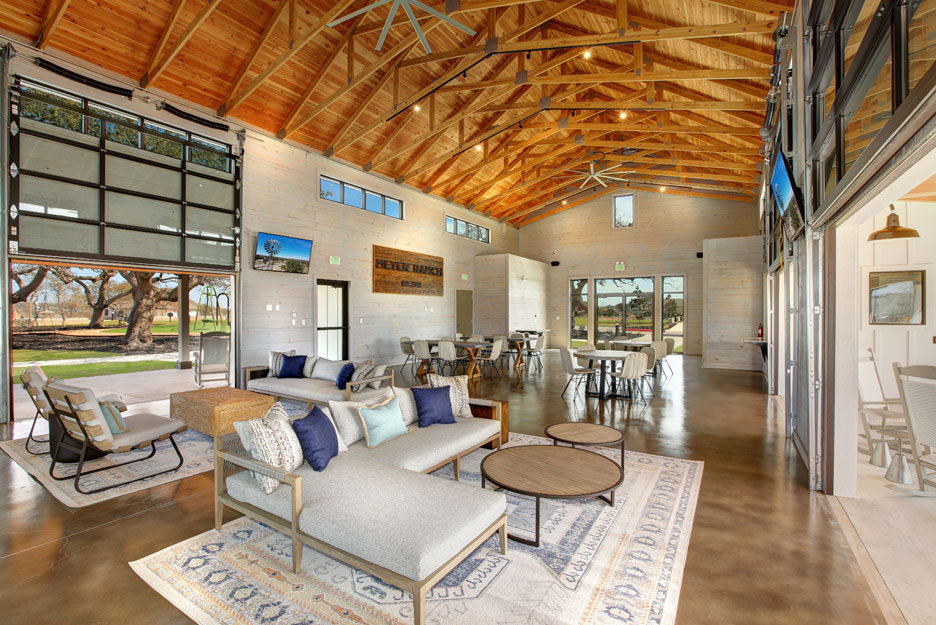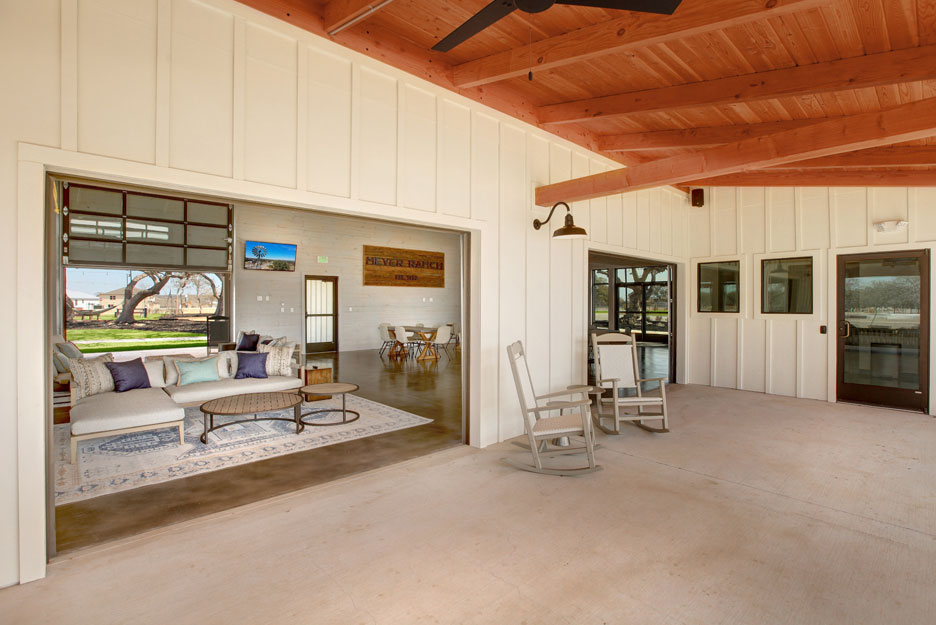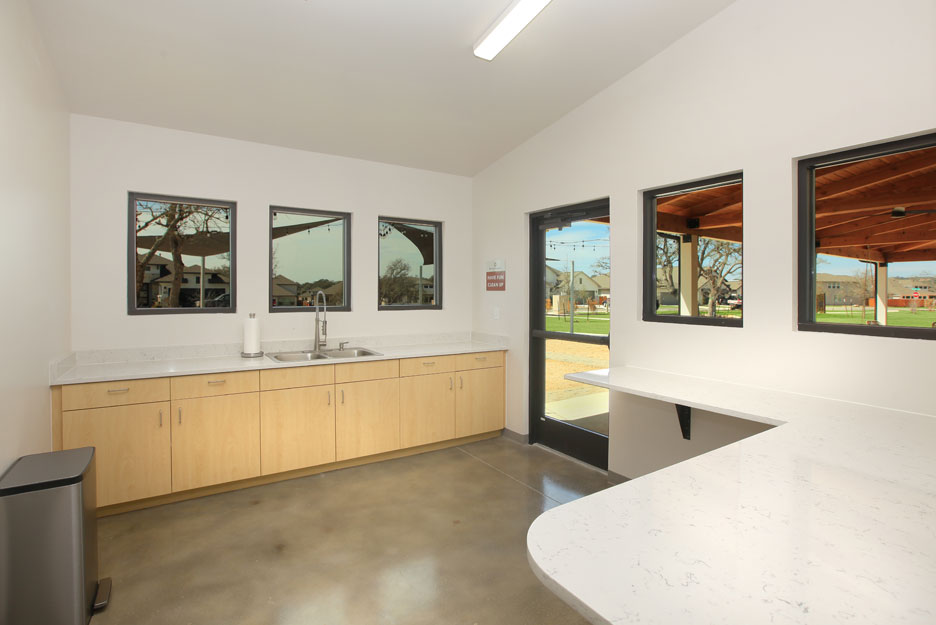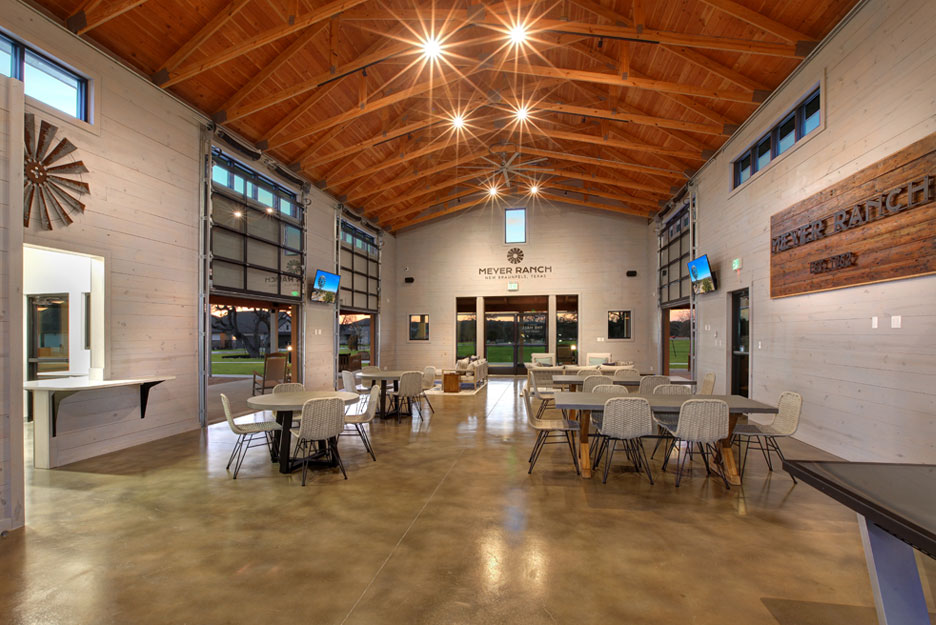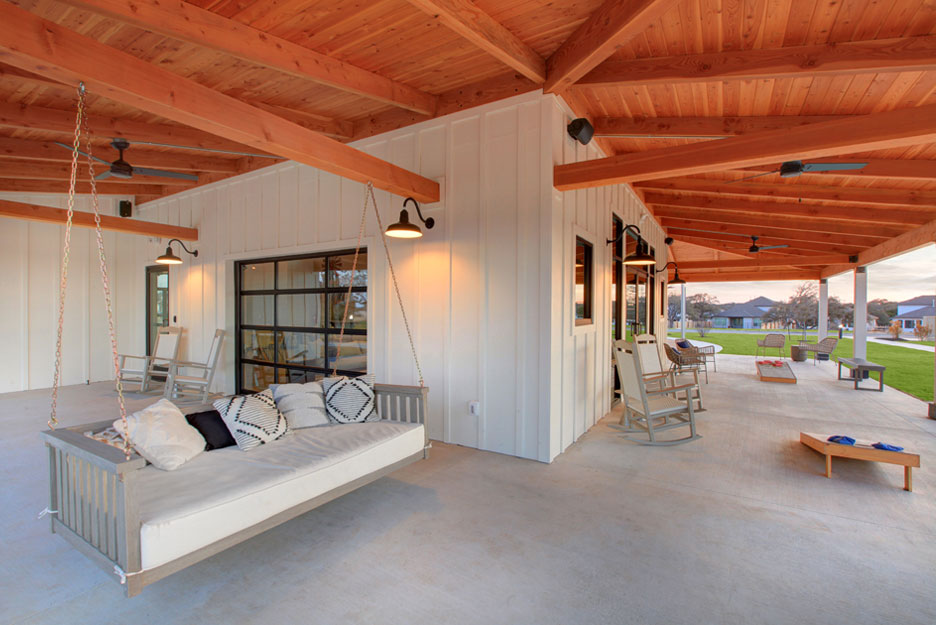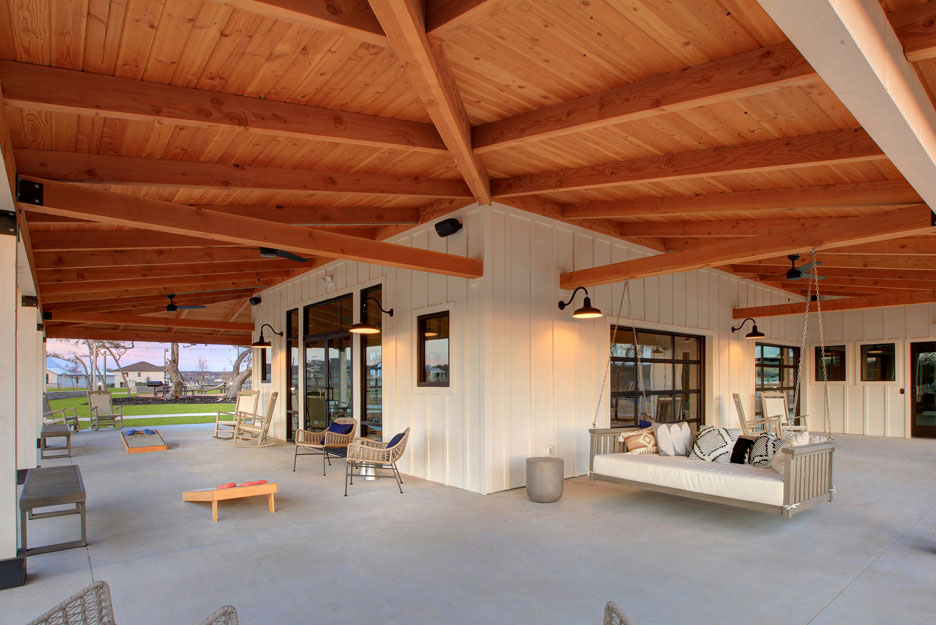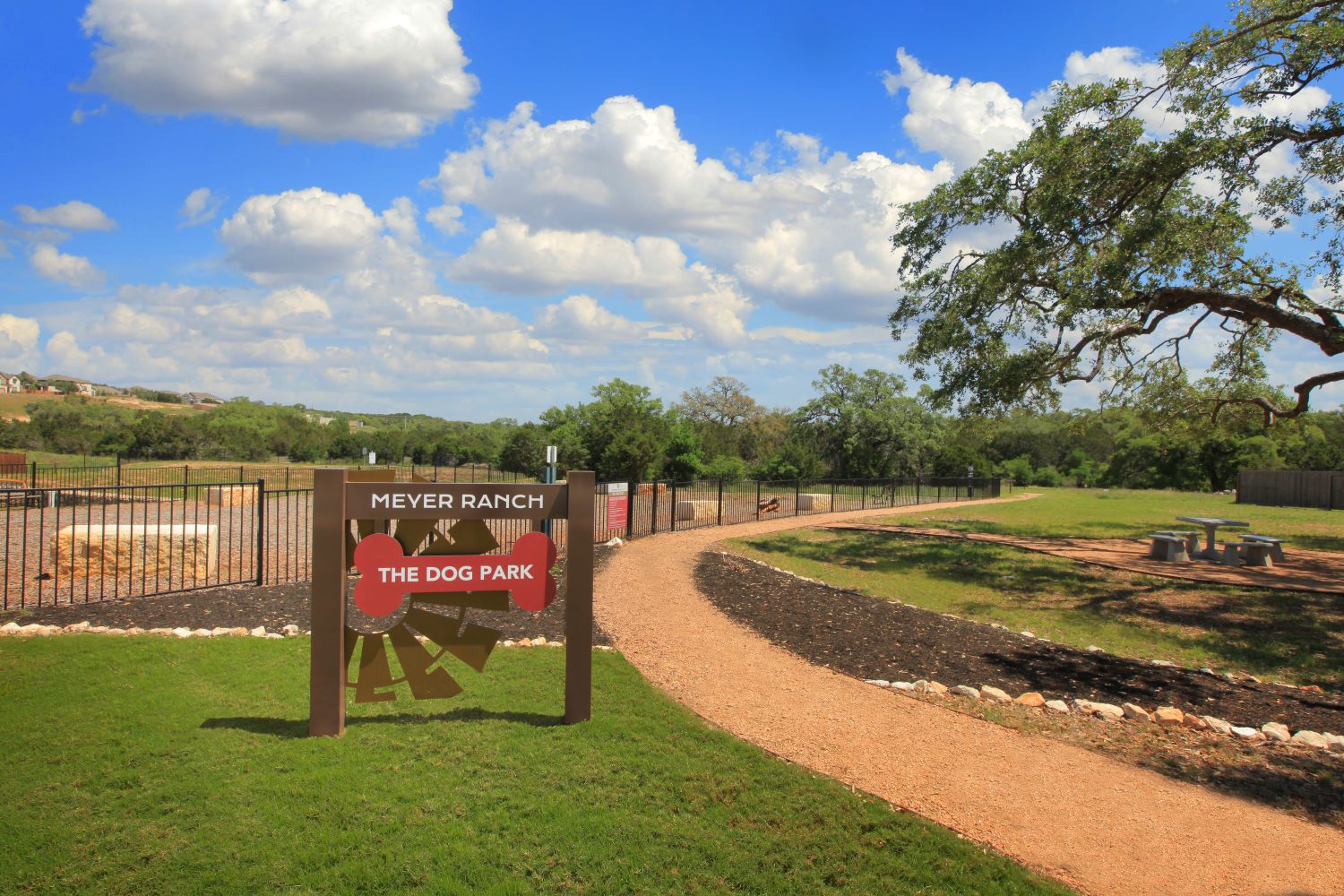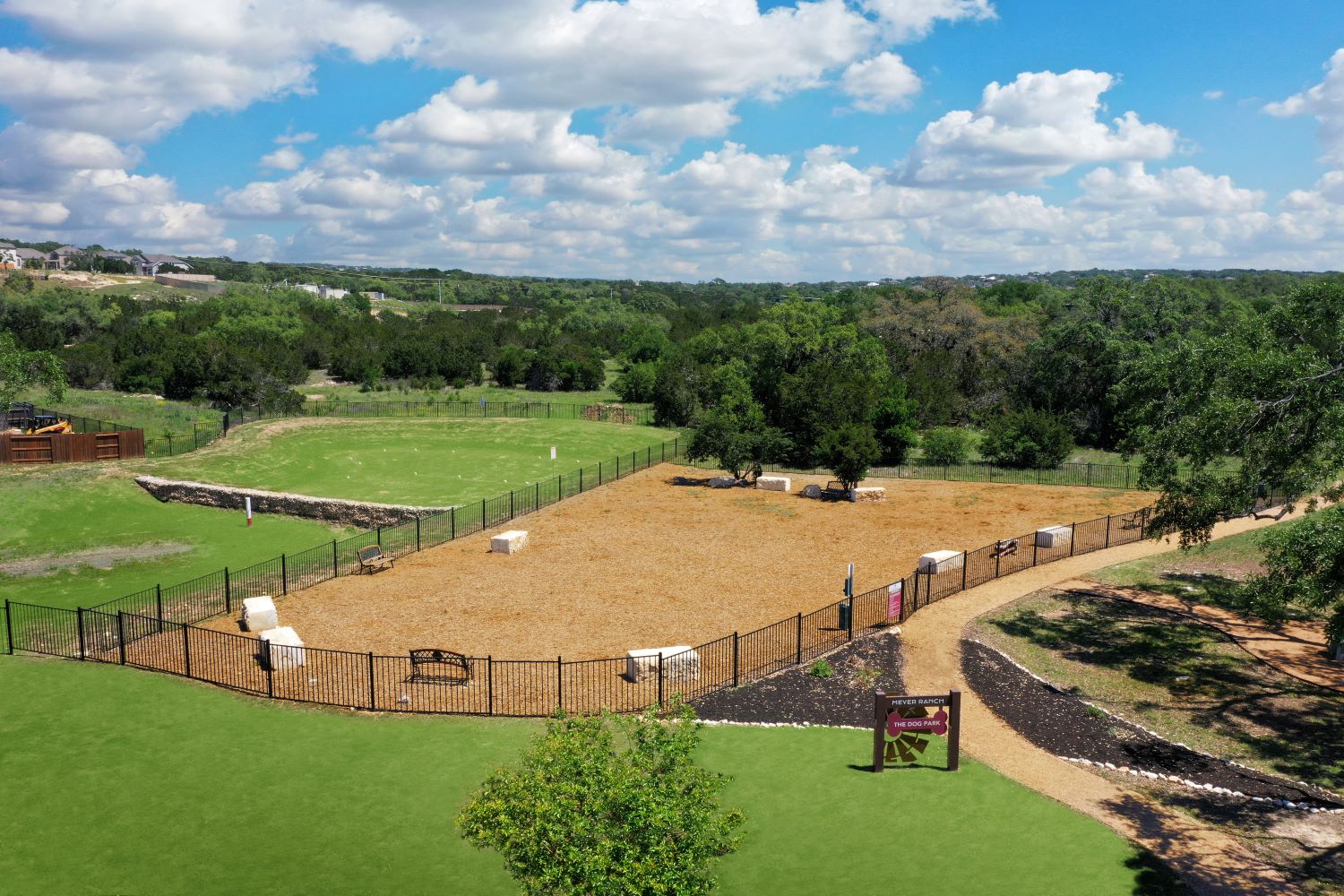 Dog Park
Large fenced-in area
Let your furry friends run and play!
Meet other dog lovers and their pups
A seating area where you can relax
Green Spaces & Trail System
Take in the beauty of the Hill Country
Enjoy some solitude
Meet up with friends and enjoy the outdoors
Stretch your legs on both natural and man-made trails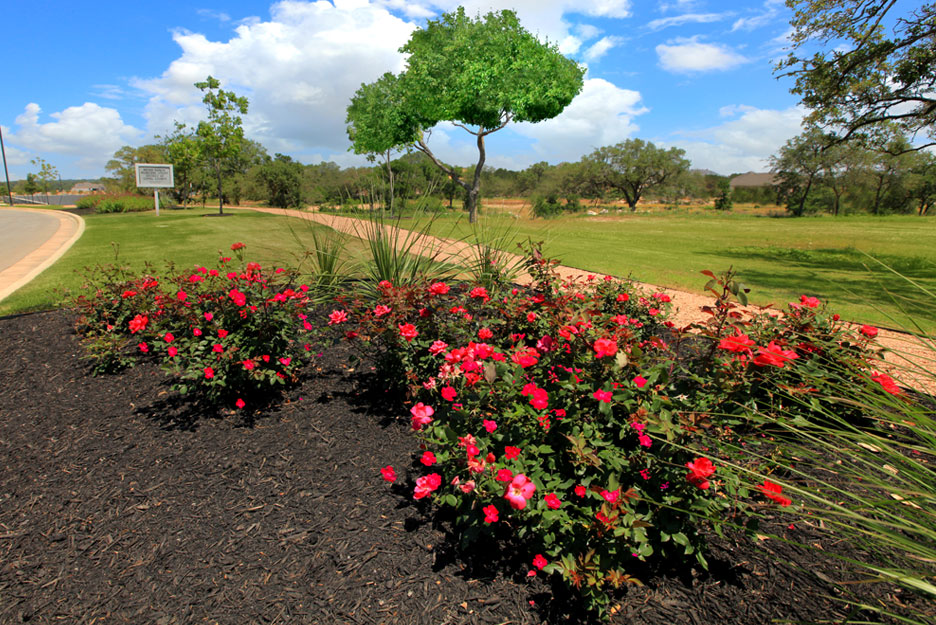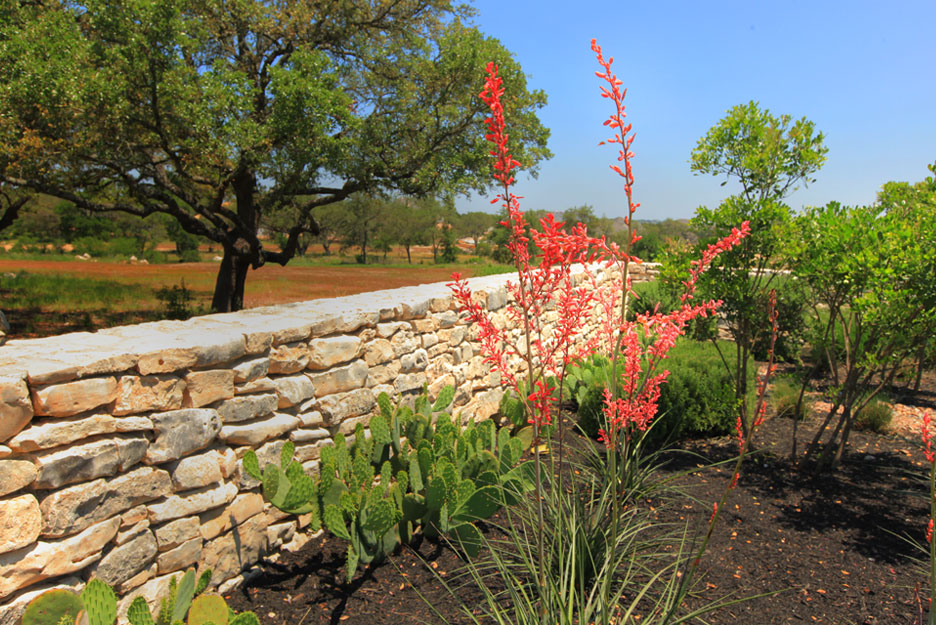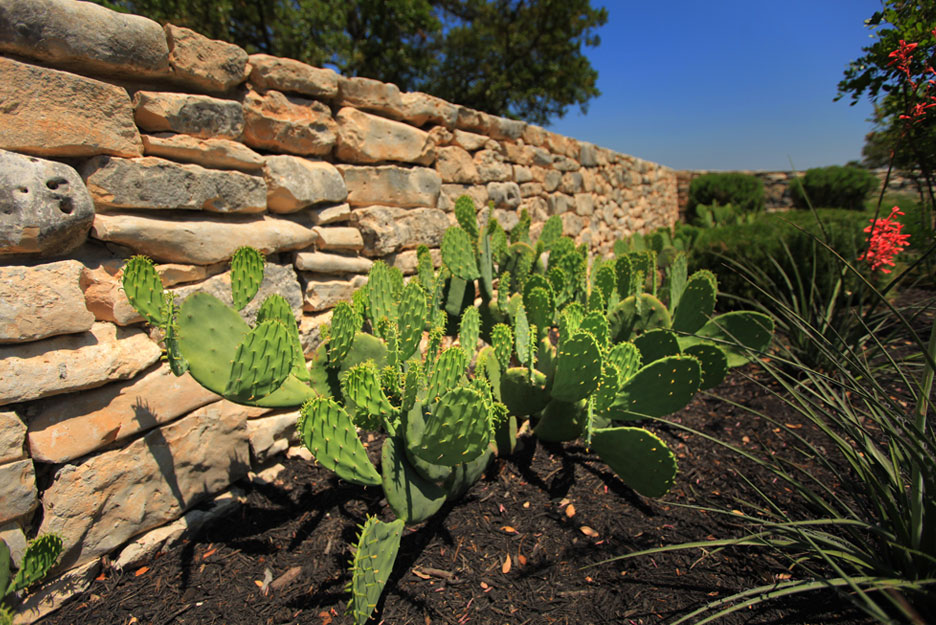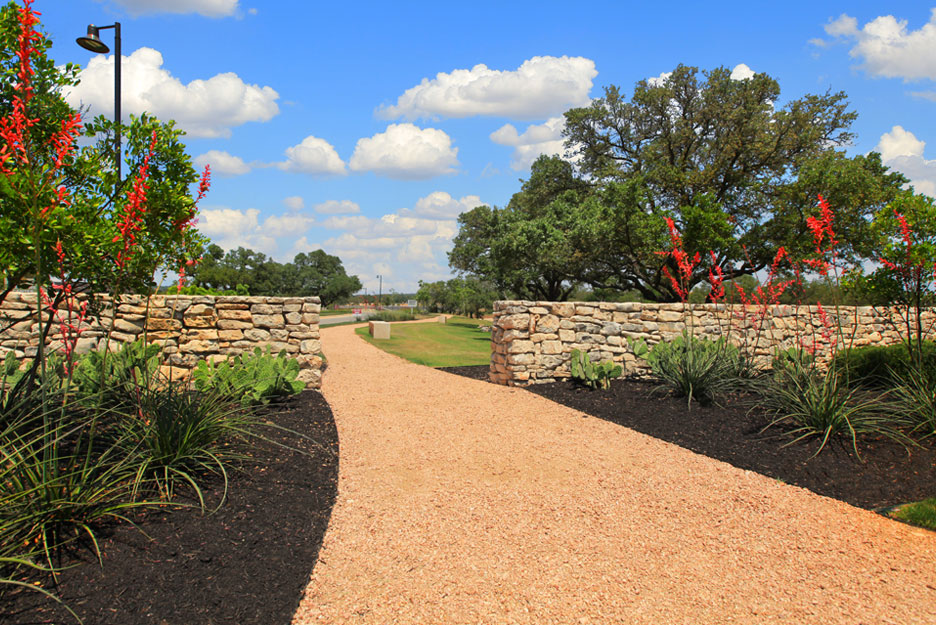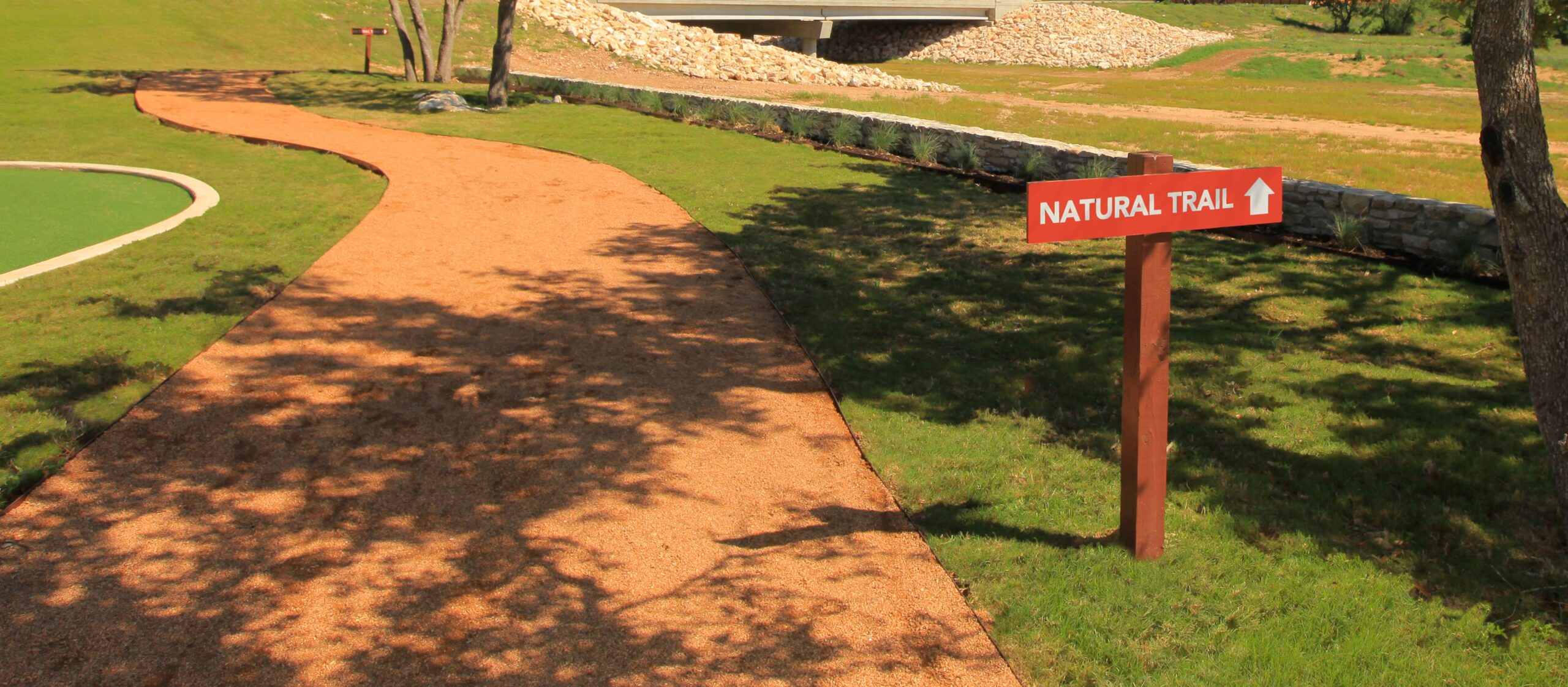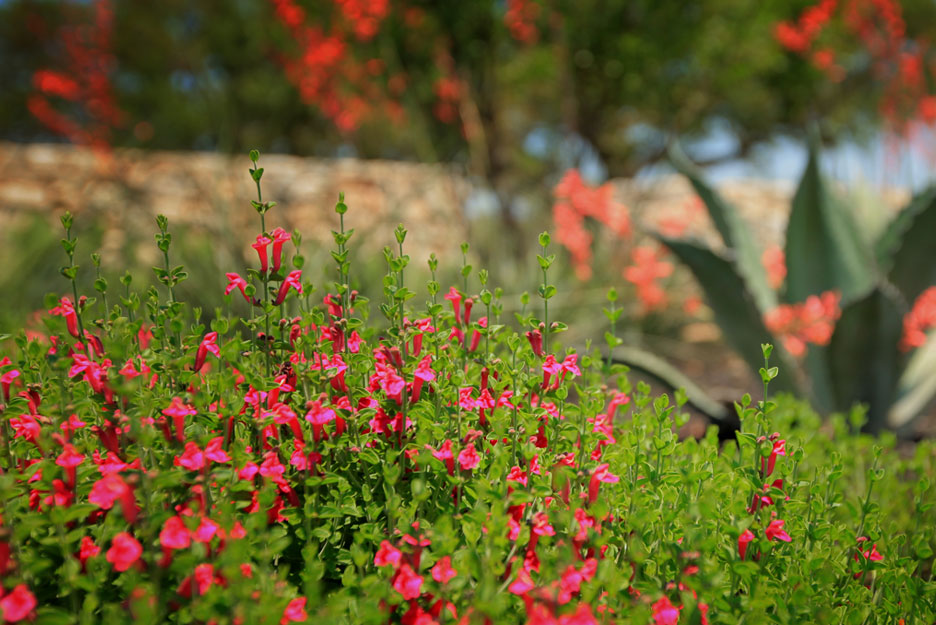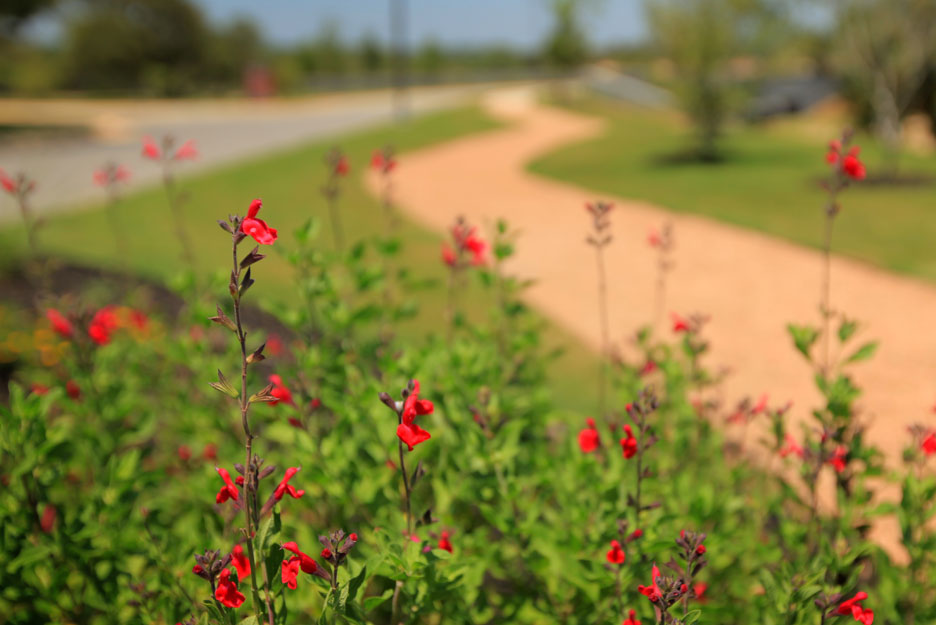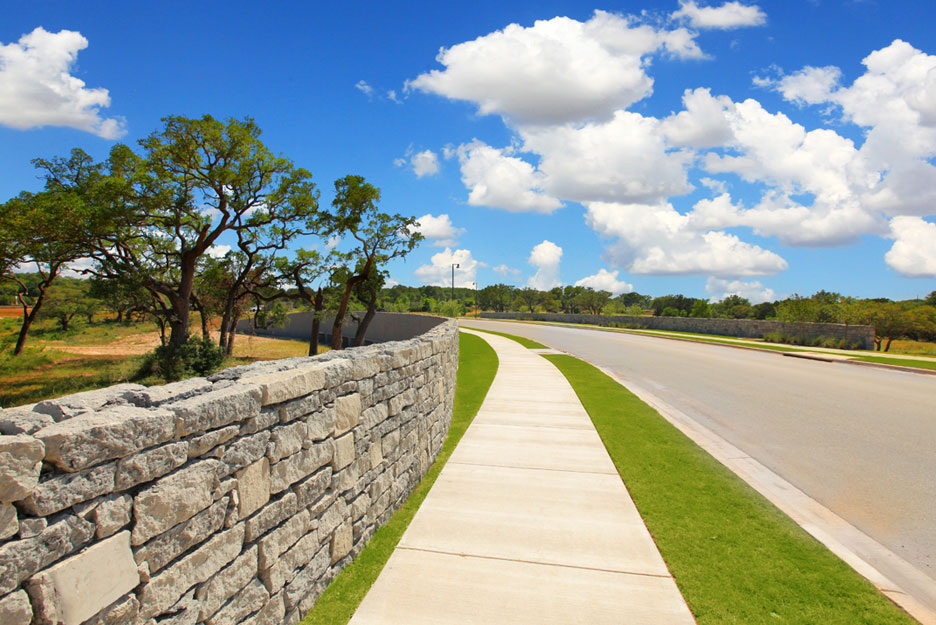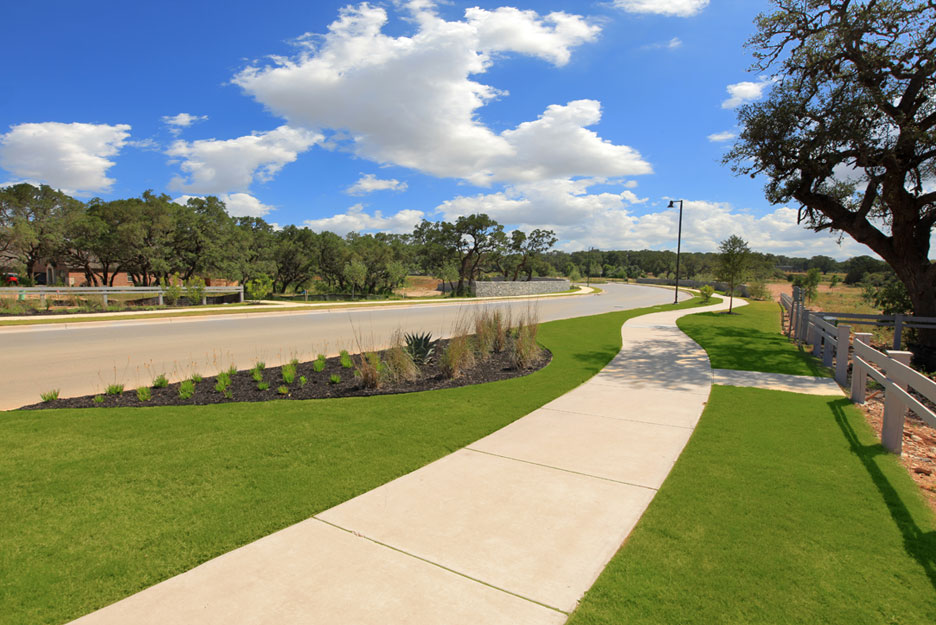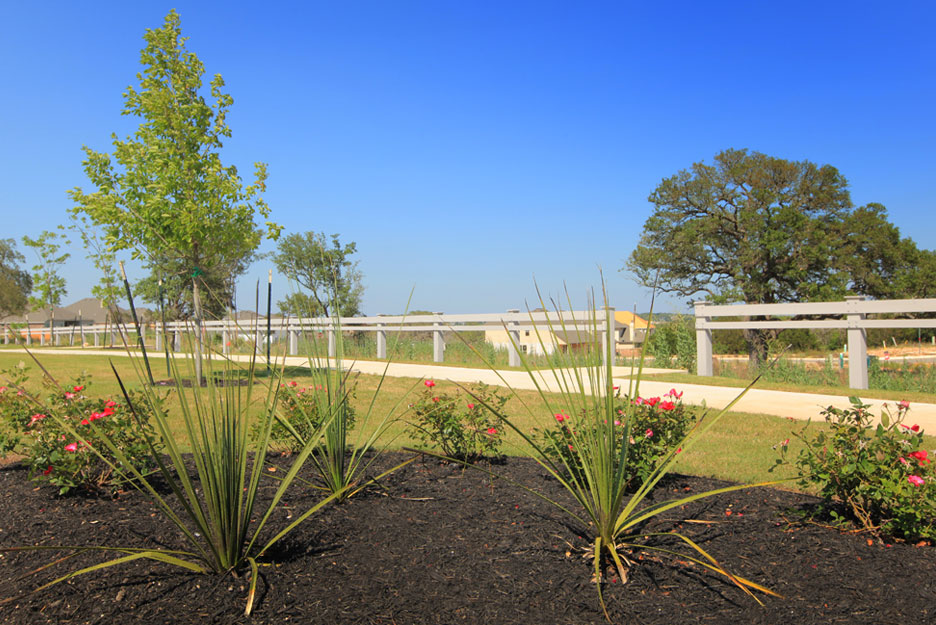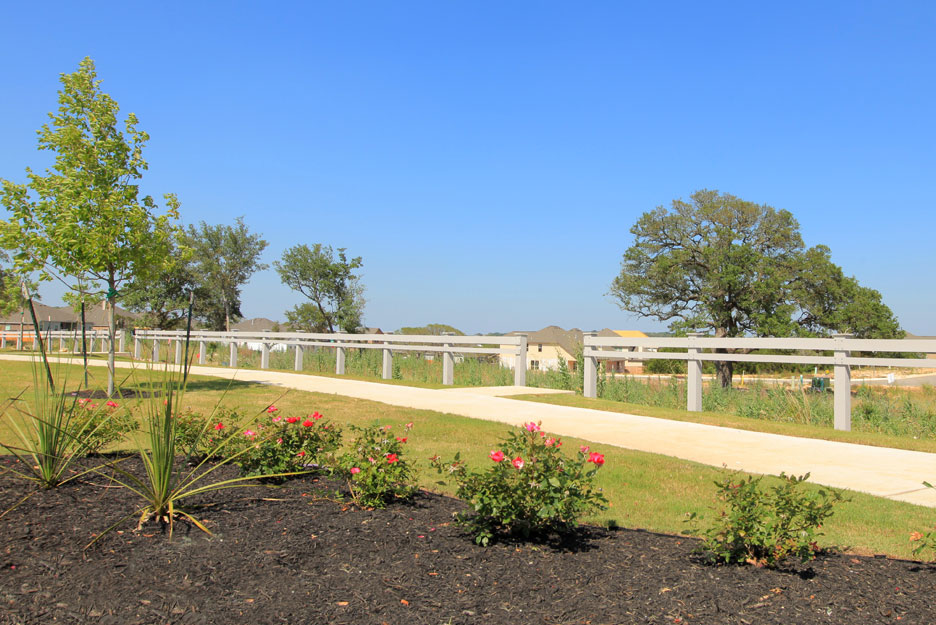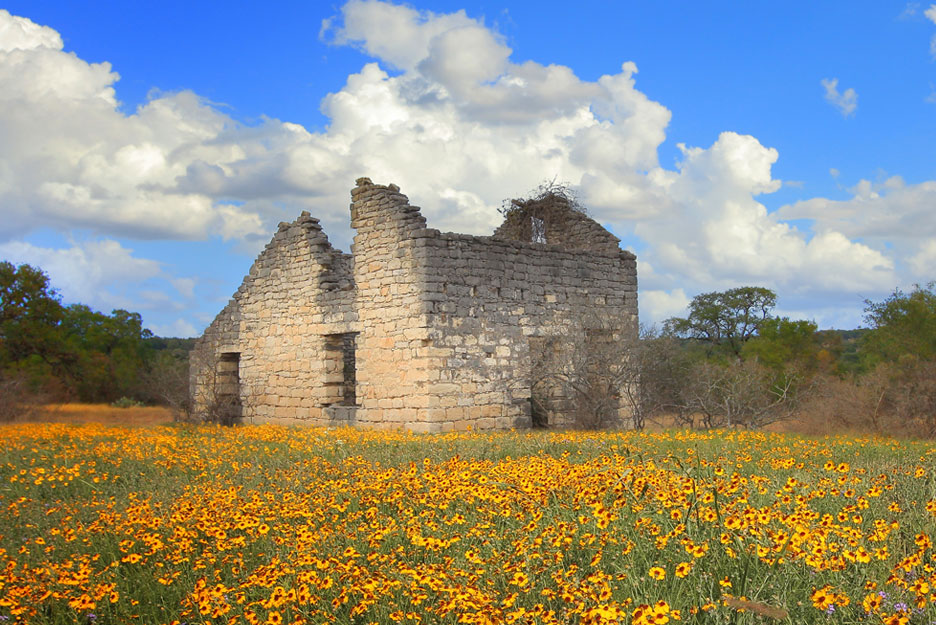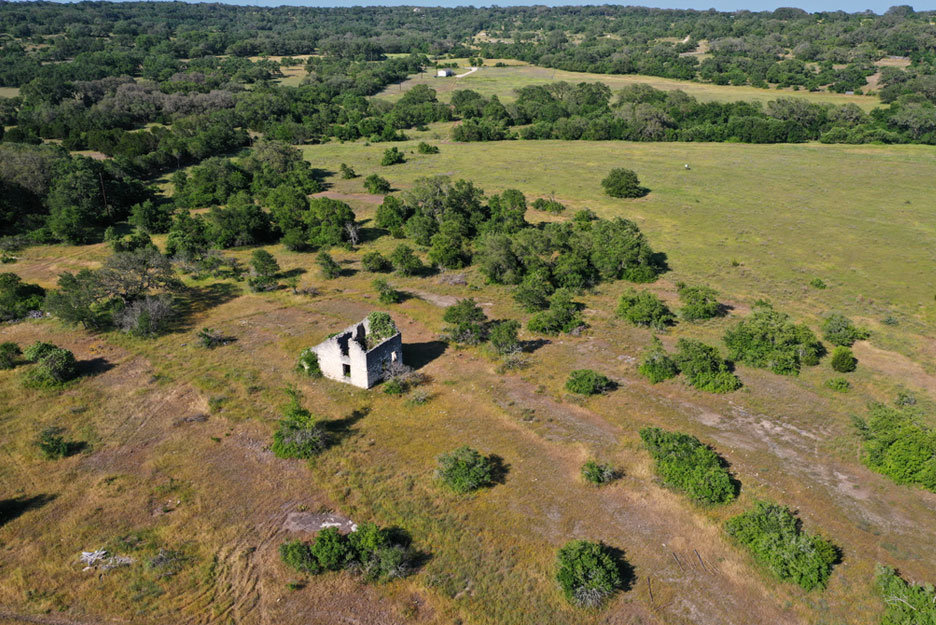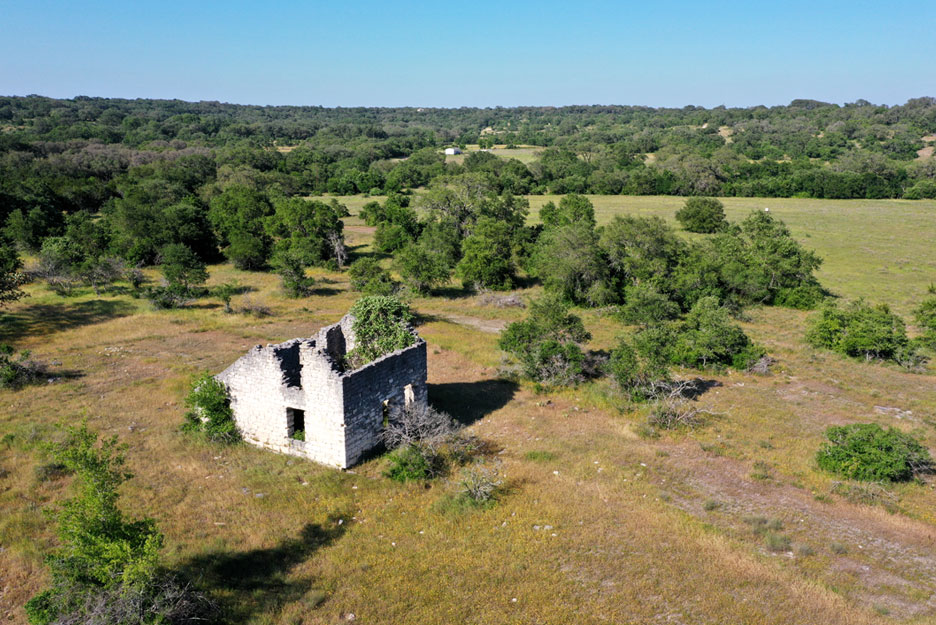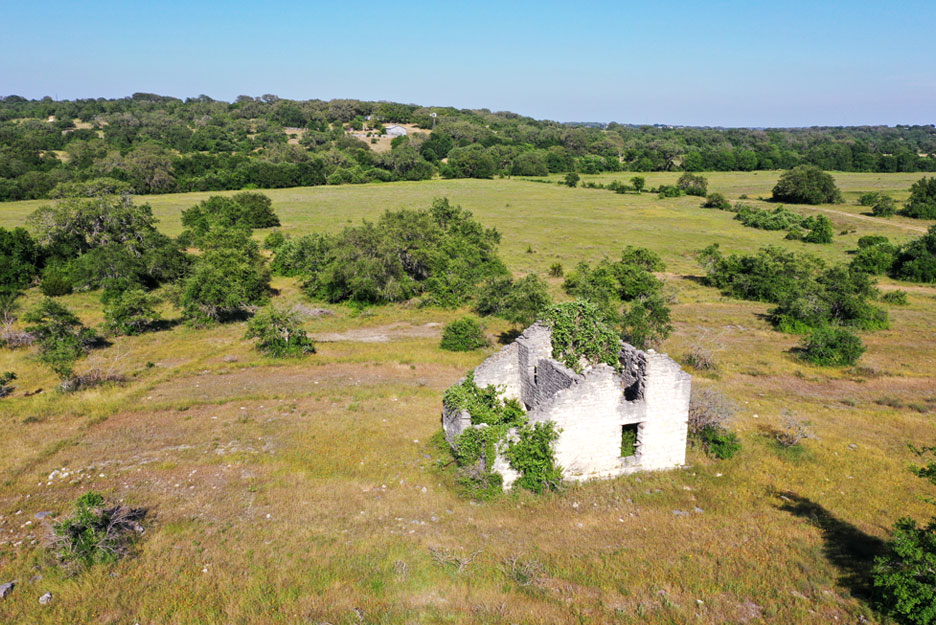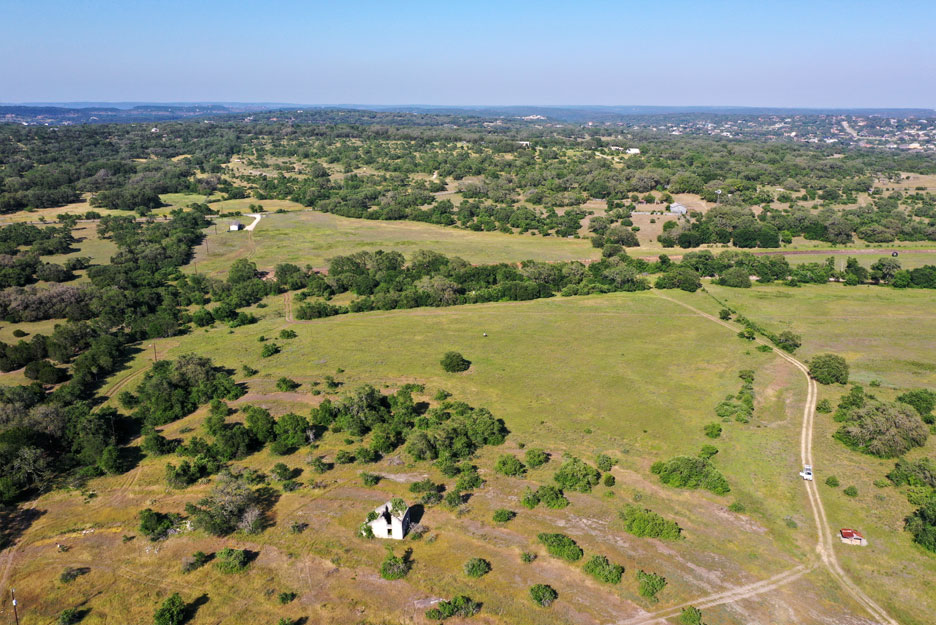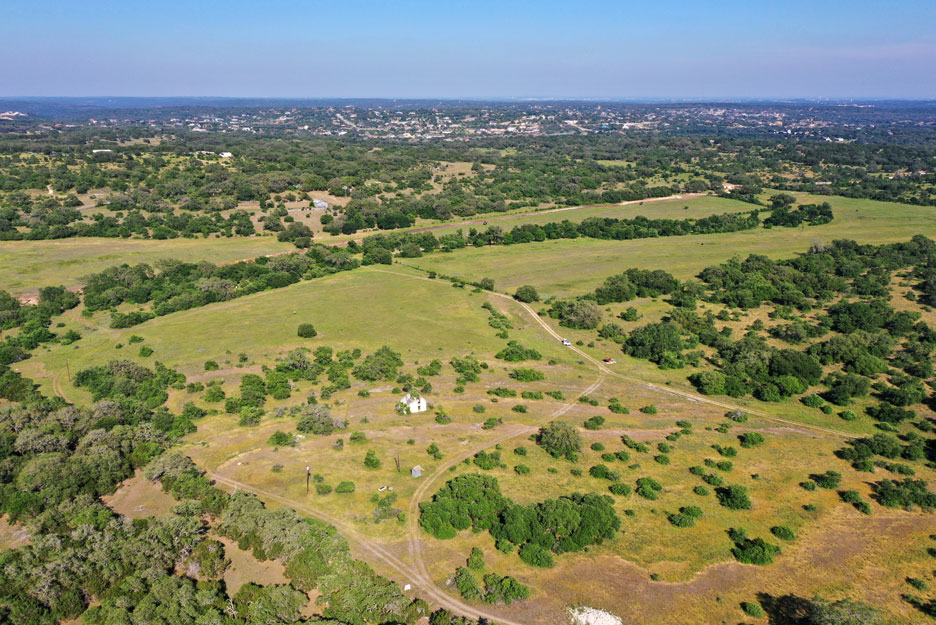 Historical Heimer House
A glimpse of history
The home of Meyer Ranch's original owners
Built in the 1850s
Texas State Landmark
Community Events
Monthly event calendars created every month!
Mix and mingle with your neighbors
Sample goodies from food trucks
Enjoy seasonal celebrations and much more