What's Driving New Braunfels' Growth?
The city of New Braunfels has experienced record-breaking growth in the past 10 years. No doubt its appearance on Money Magazine's list of the best places to live in the entire country shone a spotlight on this charming Hill Country town. Attracting those who are looking for an idyllic location with easy access to city conveniences.
There are several factors contributing to New Braunfels' growth. From a thriving economy to excellent schools to the natural beauty that surrounds it. Here we take a closer look behind the scenes. See why the New Braunfels community is such a popular choice among those who relocate to Texas.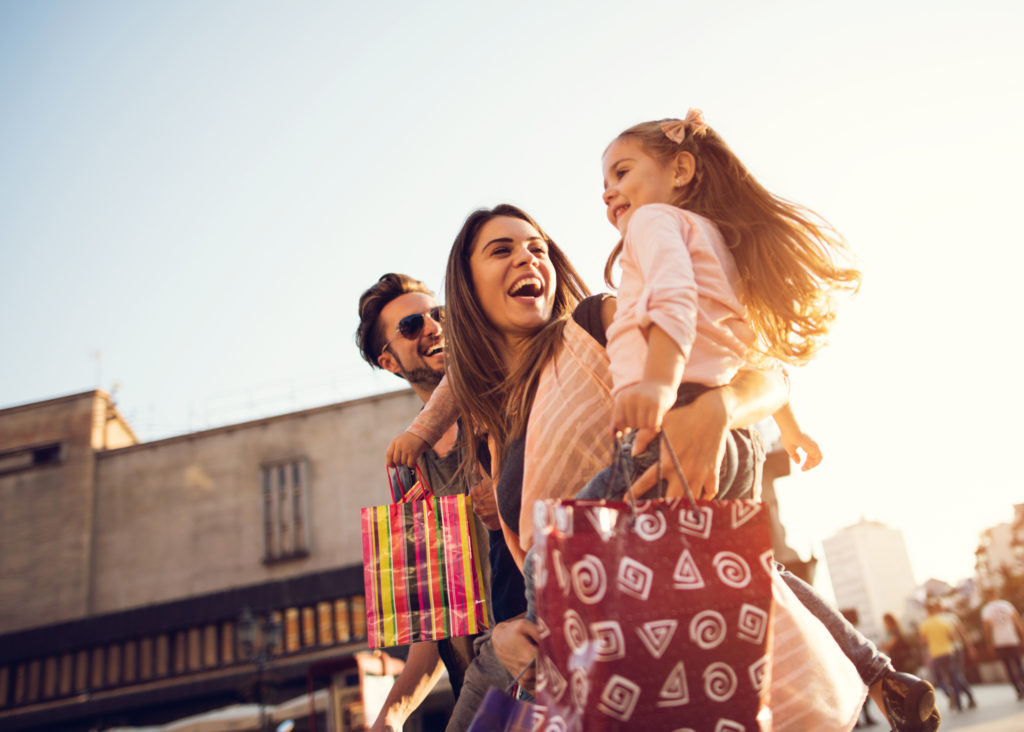 A Look at New Braunfels' Population Growth
New Braunfels has come a long way since its beginnings in 1845. With a population of only 1,723 in 1850 – the fourth most populous city in all of Texas. Fast forward 170 years and the population has grown to 101,637 residents.
New Braunfels is currently growing at a rate of 5.96% annually and its population has increased by 76.03% since the most recent census, which recorded a population of 57,740 in 2010. New Braunfels reached its highest population of 101,637 in 2021. Spanning over 46 miles, New Braunfels has a population density of 2,249 people per square mile.
According to the Census Bureau, with a growth rate of 56.4%, New Braunfels is the third fastest-growing community amongst cities and towns with a population of 50,000 or more.
New Braunfels has been a regular name on the Census Bureau's annual 15 Fastest-Growing Large Cities list. The city has been on this year-over-year comparison list for each of the past six years, including ranking second in 2019, 2018, and 2016.
And New Braunfels population growth doesn't show any signs of slowing down. According to a report at nbtexas.org, New Braunfels projected growth is expected to increase by 50% by 2030, and to double by 2040, reaching 208,163.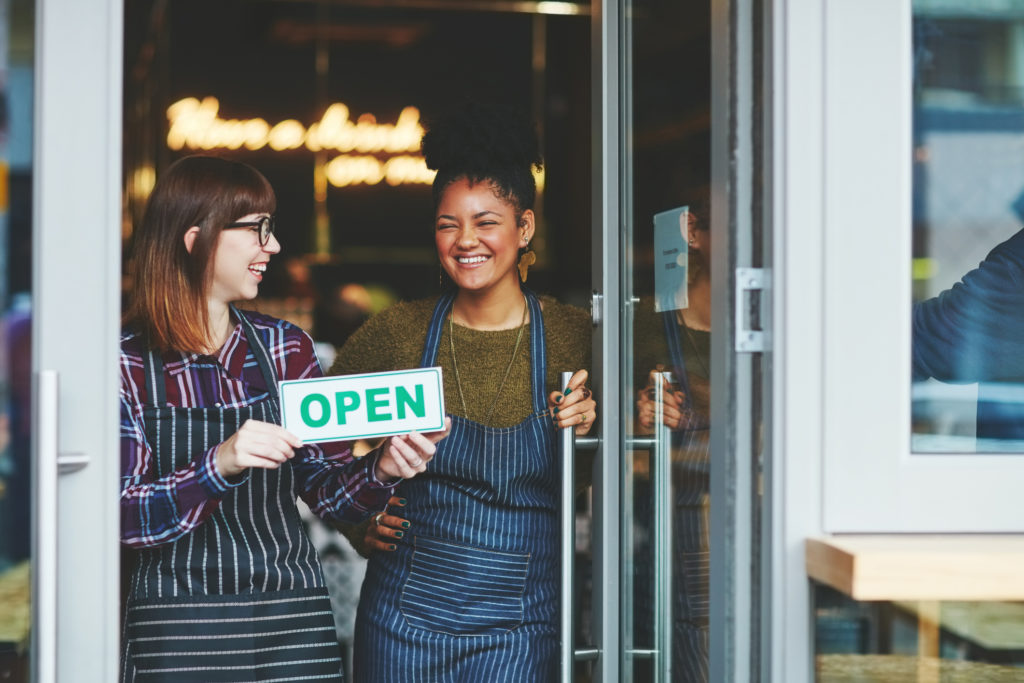 A Look Behind the Numbers
Many people who visit New Braunfels and the Hill Country are charmed by all it has to offer and start exploring possibilities for making it their permanent home. There are a number of advantages to living in New Braunfels that prompt people to make the move.
These are just a few of the drivers behind New Braunfels population growth:
Job Growth
While telecommuting means more and more people can work from anywhere, the projected increase in local jobs is great news for anyone considering a move to New Braunfels. Employment in the city is projected to rise 17% by 2025. Tourism-related businesses, education, local hotels, retail establishments, and restaurants are the city's top employers, although healthcare, construction, and manufacturing contribute a fair number of jobs as well. Automotive company Continental just announced plans to build a factory in the city, which will add another 130 jobs to the area in the coming years.
Cost of Living
The housing market is on fire almost everywhere you look. A big advantage of choosing New Braunfels for your new home is that housing prices are generally about 1/3 less than what you'd pay for something comparable in Austin or San Antonio. New homes in Meyer Ranch start in the $300s.
Outdoor Recreation Opportunities
Whether you want the rugged natural beauty of the Hill Country or the thrills and spills of the top-rated water park in the world (or both!), you'll find it close by when you live in New Braunfels. Explore the Natural Bridge Caverns or Guadalupe River State Park, or try your skills on the Boogiebahn at Schlitterbahn! There's also Landa Park with pedal boats mini golf.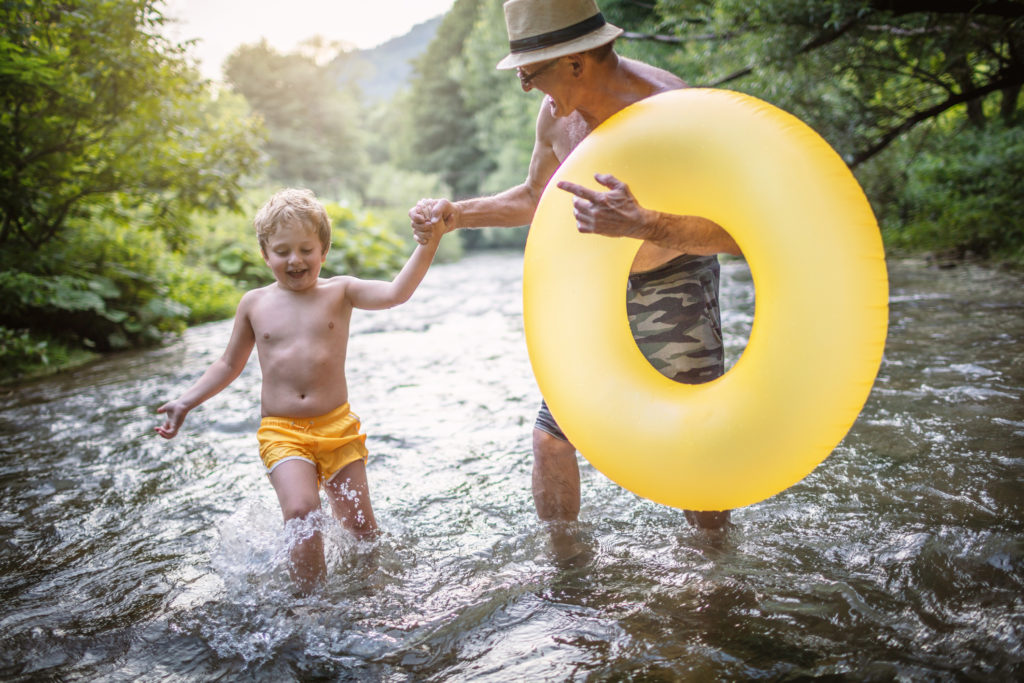 Fantastic Schools
Students who live in New Braunfels attend schools in the Comal ISD, an award-winning Recognized District. Children who live at Meyer Ranch attend three high-achieving schools: Bill Brown Elementary, Smithson Valley Middle School, and Smithson Valley High School.
History and Culture
The influence of the area's German settlers can be seen in the architecture, food, and breweries of New Braunfels. Wurstfest, an annual 10-day festival, celebrates German heritage, sausage, and beer – all set to a soundtrack of authentic Bavarian and Alpine live music. The Whitewater Amphitheater regularly draws top bands and musical acts, and the roster at Gruene Hall is full of well-known names.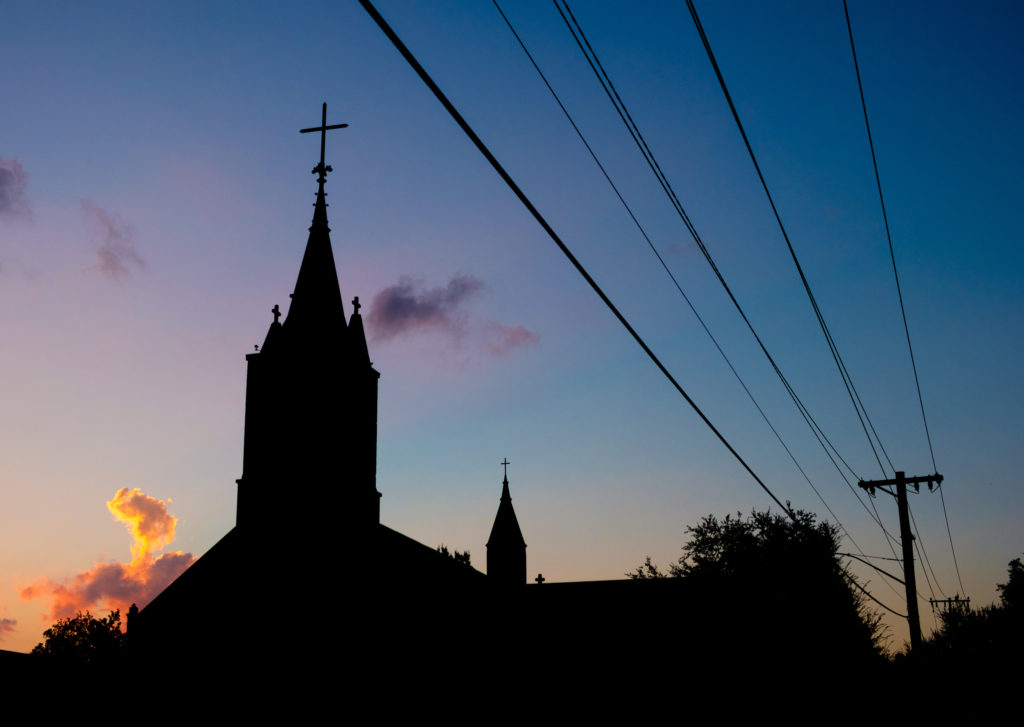 Interested in new homes in New Braunfels?
We'd love to help. The builders at Meyer Ranch were personally selected for their commitment to unsurpassed quality, beautiful design, and customer service. You're guaranteed an outstanding experience, no matter which of our builders you choose.
Our builders include:
Each builder has its own unique style, yet they all work together to complement each other and the natural beauty of the Texas Hill Country.
Old-world charm, modern conveniences.
Considering a move to New Braunfels? We'd be glad to answer your questions about what it's like to live and work here. Give us a call, send us an email, or schedule an appointment to stop by. We can't wait to meet you!