Should I Buy a House in 2020?
2020 has been a complicated year with more questions than answers, and the pandemic making things that once were a certainty anything but.
For those looking to buy a new home, one of the questions you're likely to be asking yourself is, "Should I buy a house in 2020?"
As with many of life's bigger decisions, there's no one right answer, and there are several factors to take into consideration as you weigh the pros and cons. When you add the uncertainty of how COVID-19 will affect housing markets and the economy in general, there are definitely more twists and turns than usual.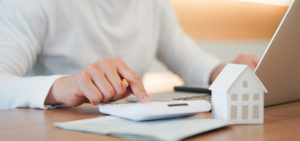 What is the interest rate on home loans?
Interest rates are one of the first things prospective home buyers research when they're considering buying a new home – and recent mortgage rate trends are full of good news.
According to a survey released by Freddie Mac on May 28, 2020, the average rate for a 30-year fixed-rate mortgage was a record-low 3.15%. This is the lowest rate reported since Freddie Mac began tracking mortgage rates almost 50 years ago and surpasses the previous historic low of 3.23% set in April of 2020. The 30-year fixed-rate has set new lows three times in just the past few months.
Mortgage rates in New Braunfels
A 69% majority of economists attending the National Association of Realtors 2020 Real Estate Forecast Summit predicted no change in the federal funds rate for 2020, meaning mortgage rates are likely to remain steady. There was, however, some fluctuation as the economy stalled during measures to stop the spread of COVID-19.
"While interest rates are expected to remain below 4% in 2020," said Daniela Andreevska, an economist at Mashvisor, a real estate data analytics company, "it's still too early to say what will happen in 2021."
What about trends in home prices?
Earlier this year, many experts predicted that the coronavirus would drive prices for new homes lower. But recent data shows this is not the case. Matthew Speakman, an economist at Zillow, was quoted as saying, "The coronavirus pandemic has generated any number of nasty surprises over the past few months, but the unexpected strength in April new-home sales me be the first pleasant surprise and the clearest indicator that housing will be a source of relative strength during this downturn."
According to the U.S. Census Bureau, sales of new homes actually increased by 1% in Aril of 2020. Many experts had predicted that new home sales would tank and were proven wrong by this data. Nationally, home values rose 4.4% in March of 2020, despite predictions that the pandemic would cause prices to trend downward.
The fact that home values and prices continue to trend upward is definitely another important consideration when deciding, "Should I buy a house in 2020?" If home prices continue on their current trajectory, waiting to buy could mean paying more.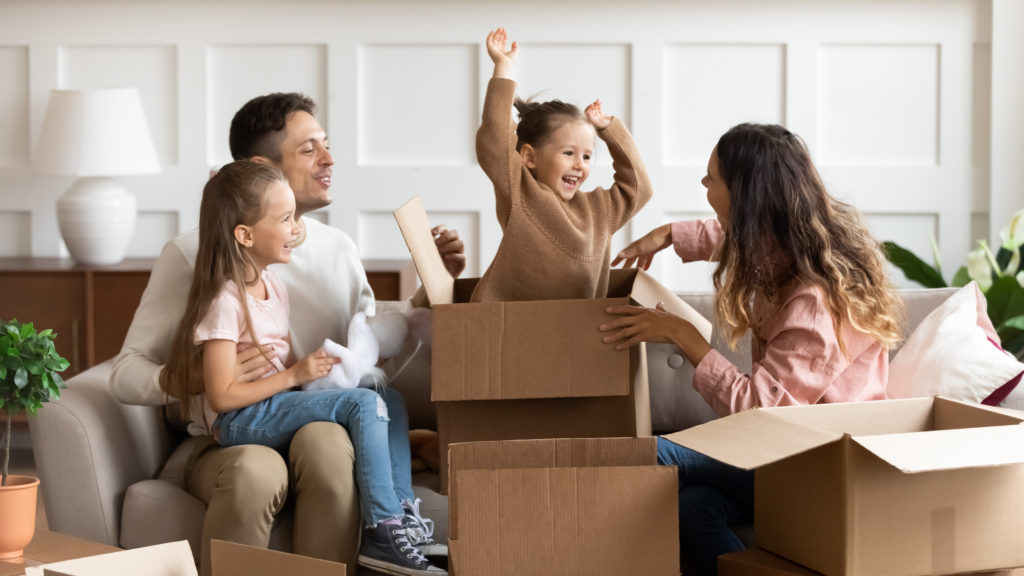 For another perspective, CoreLogic, a data reporting analysis company, predicted that home prices will increase 4.8% in all of 2020. For comparison, from 1987 to the end of 2019, home prices nationally increased at about 3.4% annually.
Keep in mind that these are national statistics, and circumstances in your local market may differ. That being said, an article published April 17, 2020 in Community Impact points to trends in New Braunfels and Comal County for New Braunfels homes for sale to be on the rise as well – and quite drastically when you look at all of Comal County. Data published by Four Rivers Association of Realtors (FRAR) shows median home prices in New Braunfels increased from $237,800 in March 2019 to $245,999 in March 2020—a 2.9% increase.
The median price in Comal County jumped from $292,626 to $323,900 in the same time period—a 17.5% difference!
Getting ready to buy a home
Ultimately the most important thing to consider when deciding whether 2020 is the right time to buy a new home may have less to do with mortgage rates and housing prices than with your own finances. Take an honest look at your financial picture, how much you have in savings, and spend some time thinking about how much you'd be comfortable spending on a new home. To make the home buying process move more quickly, even when building a brand new home, it's crucial to get preapproved for a mortgage.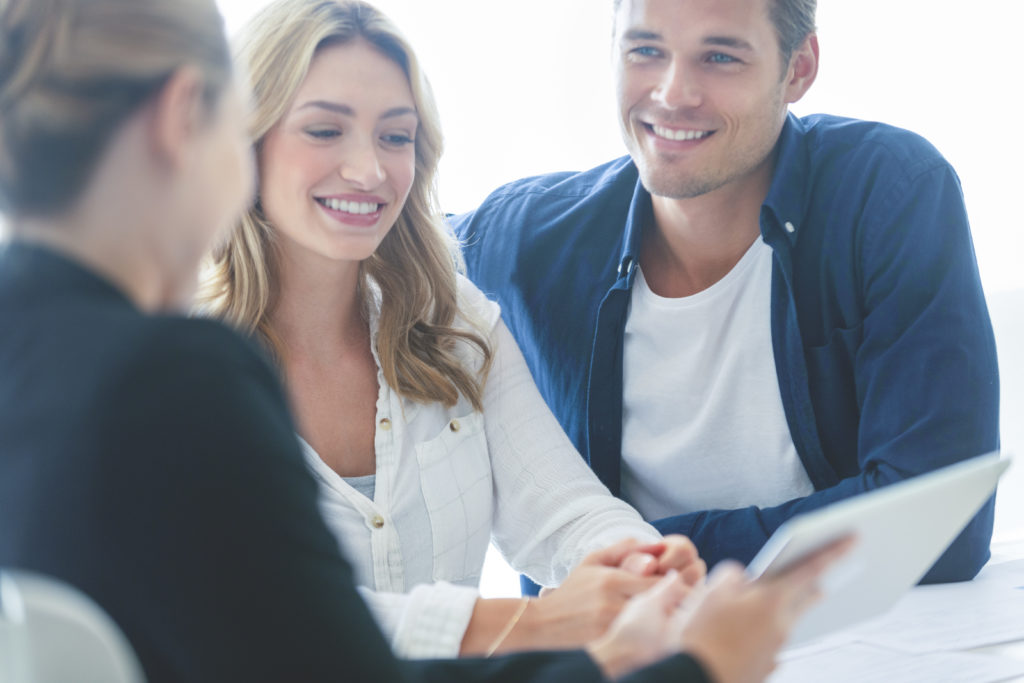 What makes Meyer Ranch so special?
Located in the charming town of New Braunfels, Meyer Ranch is a former working cattle ranch originally settled by German immigrants over a hundred years ago. The spirit of the original ranch provides inspiration for the land plan for this 700-acre master-planned community. With the Texas Hill Country to explore and the award-winning Comal ISD schools in your backyard—this is a community you'll want to call home.
The builders at Meyer Ranch were hand-selected to meet our exacting standards for quality, craftsmanship, design and customer service. New Braunfels homes for sale at Meyer Ranch can be found in a variety of price ranges and styles – you're sure to find the perfect fit for your family!
Here's a quick look at each of our builders:
Ashton Woods offers 28 floor plans in Meyer Ranch ranging in size from 1,637 sq. ft. to 3,911 sq. ft. Both one and two-story designs are available with from 3 to 6 bedrooms and 2 to 5 baths. Options are available for a 2 or 3-car garage. Ashton Woods offers almost limitless opportunities for you to personalize your floor plan, truly creating the home of your dreams.
Bella Vista Homes – From the $240s
With Bella Vista Homes you can choose from 12 spacious floor plans ranging from 1,519 sq. ft. to 2,976 sq. ft. Plans feature 3 to 5 bedrooms, 2 to 3.5 baths and 1 and 2 story homes. All homes include a 2-car garage. Bella Vista Homes is building close to two parks in Meyer Ranch, and many of their floor plans include an option for an extended covered patio.
 The seven floor plans by Gehan Homes in Meyer Ranch range from 1,540 sq. ft. to 3,070 sq. ft. Choose from 3 to 4 bedrooms and 2 to 3.5 baths. All homes include a 2-car garage and covered patio.
Highland Homes offers 12 floor plans in Meyer Ranch, ranging from 1,610 sq. ft. to 2,965 sq. ft. Choose a one or two-story design, 3 to 6 bedrooms, and 2 o 4 baths. All homes include a 2-car garage. Each of the floor plans has several options to choose from so you can customize your new home.
Juell Homes builds gorgeous custom homes in Meyer Ranch. They sit down with each family to create the home of their dreams.
Choose from 12 spacious floor plans offered by Princeton Classic Homes in Meyer Ranch. Ranging from 2,256 sq. ft. to 3,683 sq. ft., with options for 3 to 5 bedrooms, 2 to 3.5 baths, and 1 to 2 stories, and 2 to 3 car garages, each floor plan includes your choice of 3 elevations.
 Trendmaker Homes is featuring 6 floor plans in Meyer Ranch, ranging from 1,923 sq. ft. to 2,986 sq. ft. Choose a one or two-story design with 3 or 4 bedrooms, 2 to 3.5 baths and a 2 or 3-car garage.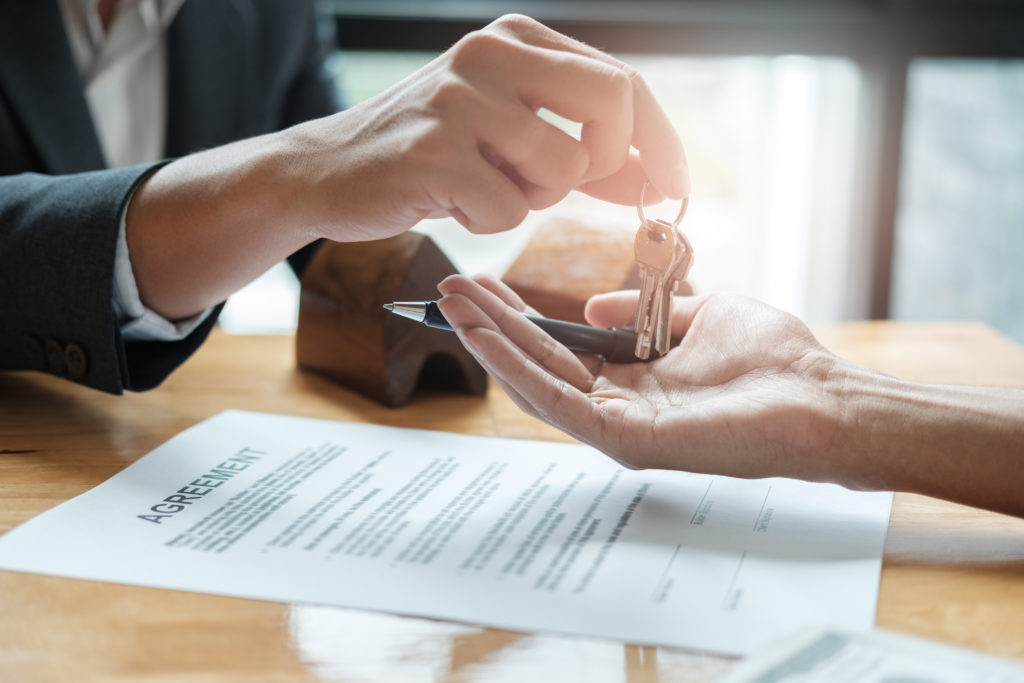 Our model homes are open by appointment, or you can take a virtual tour from the comfort and convenience of your couch! Reach out to the builder that feels like the best match, or give us a call at 830-213-7397.