Meyer Ranch has Homes for Sale in Comal ISD
When families search for the ideal location for their new home, several factors come into consideration. Some of the more common items are proximity to work and convenient access to necessities like grocery stores and other shopping. For families with school-aged children, quality of education is at the top of the list. That's just one of the reasons so many people are looking for homes for sale in Comal ISD.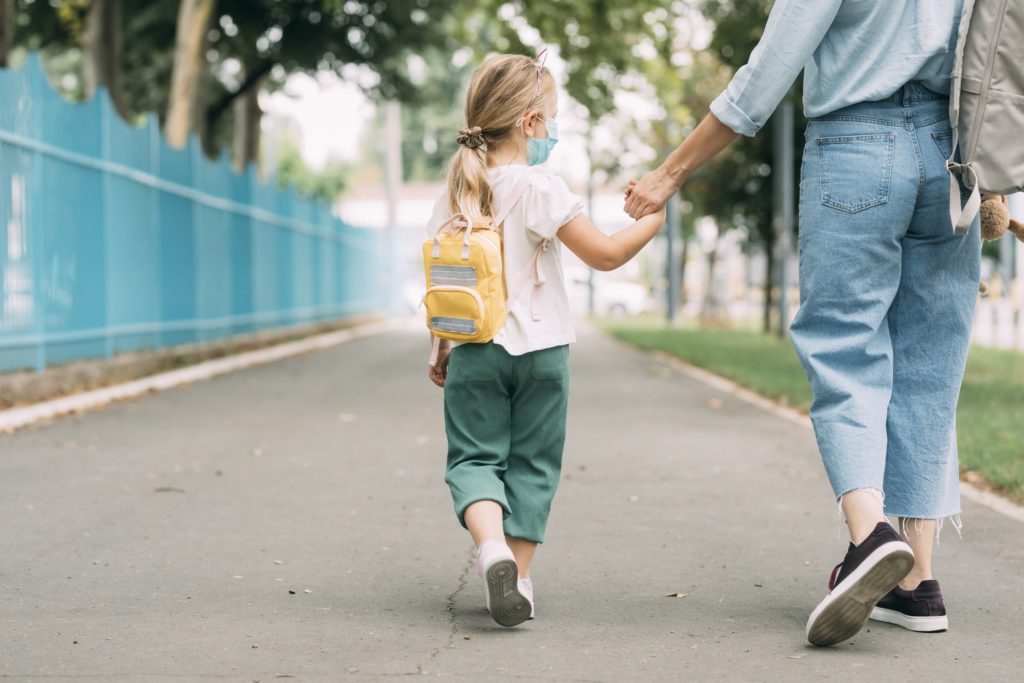 About Comal Independent School District
The Comal Independent School District is a fast-growing and innovative district with more than 25,000 students in pre-kindergarten through 12th grade. Families are attracted to Comal ISD because of its family values, neighborhood schools and safe environment.
There are 31 schools in Comal ISD: 18 elementary schools, 7 middle schools, 4 high schools, and two "schools of choice." Comal county schools offer 20 Texas UIL sports. Perhaps one of the most impressive statistics about Comal ISD is its 98% graduation rate.
Areas of particular pride for the school district include its excellent gifted/talented program, career and technology offerings, dual high school/college enrollment, wide range of special education services, strong emphasis on teacher training, and outstanding fine arts, agricultural and athletic programs. According to district's website, service learning and parent and community engagement are characteristics that set Comal ISD apart from most districts.
Comal ISD gains approximately 1,000 new students each year, making it one of the fastest growing districts of its size in Texas. Since 2009, the district has grown by more than 8,000 students. The district's boundaries include almost 30,000 future residential lots, including Meyer Ranch, a master planned community in Comal ISD. Some analysts project that enrollment will reach more than 31,400 students in 2024-25 and more than 38,000 students in the 2029-30 school year.
20 Percent Homestead Exemption
Those who own homes in Comal County, and meet certain qualifications, pay 20 percent less in property taxes every year because Comal ISD is one of the few districts in the state which provides an additional 20 percent homestead exemption. While the tax rate may be a little higher than neighboring districts, the amount of taxes paid on a $200,000 home averages $575 less per year than neighboring districts.
How Comal ISD Ranks
At 589 square miles, Comal ISD is one of the largest school districts geographically in the state of Texas. The District's borders encompass all of Comal County, as well as portions of Bexar, Guadalupe, Hays and Kendall counties. A total of 10 communities are part of Comal ISD. They include:
Bulverde
Canyon Lake
Garden Ridge
Fischer
New Braunfels
San Antonio, northern tip
Sattler
Smithson Valley
Spring Branch
Startzville
According to niche.com, Comal ISD ranks in the top 100 school districts in the state of Texas. As far as schools in the San Antonio area, Comal ISD rates in the top 10 when it comes to the best school districts. It also ranks in the top 10 for districts with the best teachers and best districts for student athletes.
Schools Attended by Students in Meyer Ranch
One of the biggest advantages of choosing Meyer Ranch when looking for homes in Comal County is proximity to schools, regardless of the age of children in the family. Here's a quick overview of the schools that serve Meyer Ranch.
Bill Brown Elementary School
A Distinguished School, the mission of Bill Brown Elementary is "to provide a nurturing and safe environment which inspires and empowers children to become life-long learners who embrace diversity, leadership, and responsibility."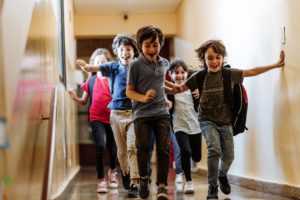 Smithson Valley Middle School
Smithson Valley Middle School was named after Benjamin Smithson, one of the first Texas Rangers, and an early settler of the area. The campus on FM 311 was written up in Texas Highways magazine as one of the most beautiful campus sites in the state, with beautiful views of the hills and valleys.
Smithson Valley High School
A 6-A campus located in Spring Branch, Smithson Valley High has more than 2,500 students. A highly rated public school, SVHS offers three graduation plans, including Dual Credit courses, Pre-AP and AP classes.

See Homes for Sale in Comal ISD
Recently Meyer Ranch was named Developer of the Year, receiving the Summit 2020 Grand Award from the Greater San Antonio Builders Association. With seven outstanding builders to choose from, and homes starting in the mid $200s, we have options to fit your family's needs. We invite you to tour Meyer Ranch and meet our builders. To tour Meyer Ranch and visit our builders' model homes, call us at 830- 213-7393 or visit us at 9666 W. Hwy 46, New Braunfels, TX, 78132. Please note that some of our builders have office hours by appointment only.