Meyer Ranch Community Update
Meyer Ranch is a vibrant and growing community in New Braunfels, TX. Our residents are passionate about their community and love taking advantage of the wonderful amenities that Meyer Ranch has to offer. In this community update, we'll share all of the exciting things happening in Meyer Ranch, from the opening of The Haus in 2023 to all of the great local events happening throughout the year.

The Haus Opening
The Haus is a new addition to Meyer Ranch that will open in  2023. This state-of-the-art facility will offer a fitness center, swimming pool, splash pad, playground, and even a 3-hole putting green. Whether you're looking to stay fit and active or just relax and enjoy the outdoors, The Haus will have something for everyone.
The Haus will span over 2.5 acres and will be located in the heart of Meyer Ranch. This central location makes it easy for residents to take advantage of all the wonderful amenities that our community has to offer.
We are so excited to see The Haus come to life and can't wait for our residents to enjoy all that it has to offer. Stay tuned for more updates on The Haus as we get closer to 2023.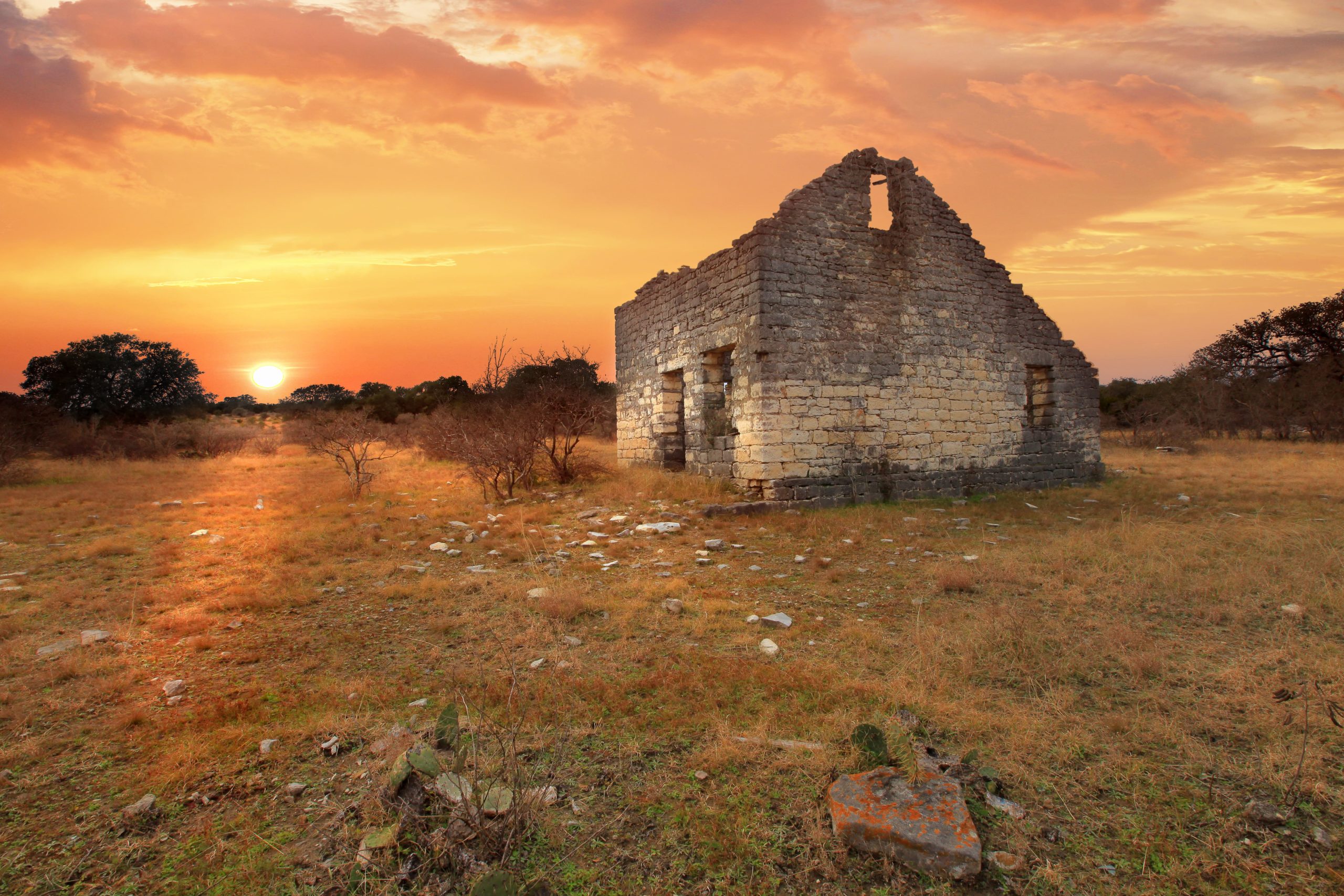 Historic Heimer House
The Historic Heimer House is a beautiful piece of history right here in Meyer Ranch. This Victorian-style home was built in 1858 by German immigrant Carl Heimer and is one of the oldest homes in New Braunfels. Starting in 2023, the Heimer House will begin construction to improve this Texas Landmark and turn it into a park for residents to enjoy to showcase its History.
We are excited to preserve this piece of history and share it with our residents by creating trails and paths for everyone to experience. The Heimer House is a reminder of the rich German heritage that New Braunfels was founded on, and we are honored to be able to protect and share this part of our community's story.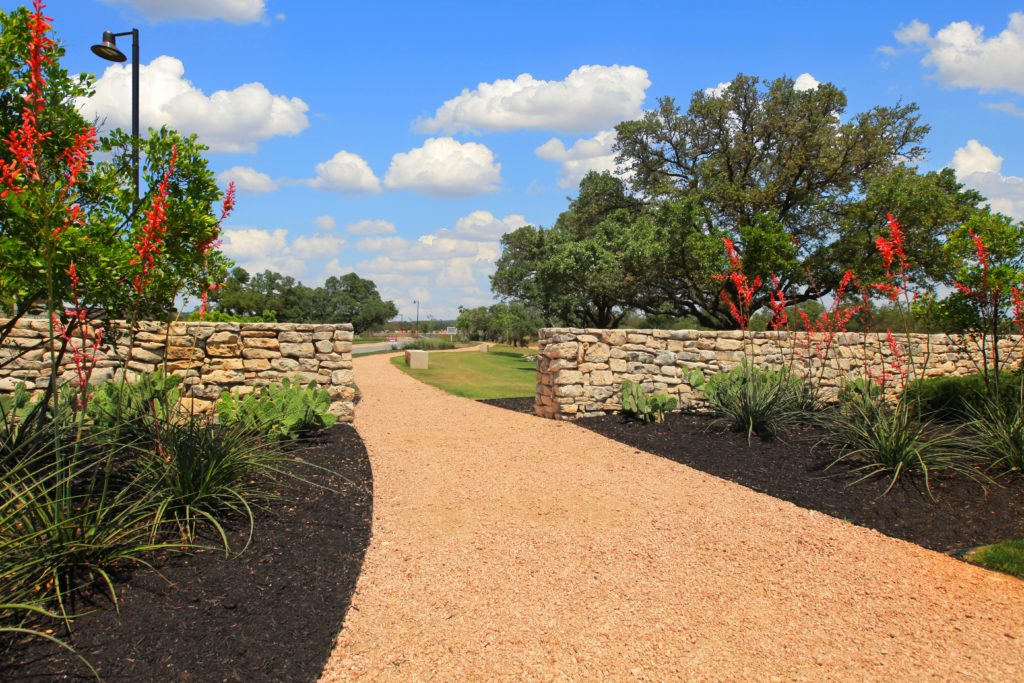 Meyer Ranch Trail System
The Meyer Ranch trail system is one of the many reasons why our residents love living in Meyer Ranch. This system of interconnected trails offers beautiful views of the Texas Hill Country and is perfect for walking, running, or biking.
The trail system is constantly expanding, and we are excited to announce that in 2023, we will add new sections to the trail to support our new phase expansion. We can't wait for our residents to enjoy these new additions to the trail system and continue exploring all that Meyer Ranch has to offer.

Local Events
Meyer Ranch is home to a variety of great local events throughout the year. Below are just a few of the events that our residents can enjoy.
Movies on The Green
Please join us for our monthly movie night, Movies on The Green at Meyer Ranch. Held on the first Saturday of every month, this is a great opportunity to spend some time outdoors with family and friends. The movie will start at dusk, and we'll have food from Rude on Wheels available for purchase. So, bring your lawn chair or blanket and come ready to have a good time!
Monthly Food Truck Night
Come celebrate with us on the third Friday of each month, when we host food trucks onsite at The Community Green from 5-8 p.m. for order, purchase, and pickup.
Trunk or Treat
Join us for our annual Trunk or Treat on October 29th at 5 pm in the parking lot of The Hall at The Community Green. Bring the kiddos and wear your most spooktacular Halloween Costume. Food trucks will be available for purchase onsite for your convenience! Come out and celebrate one of our favorite events. Trunk or Treat with the kiddos and have some Halloween fun!
Holiday Market Day at Meyer Ranch
Join us for our Holiday Artisan Market at Meyer Ranch. Shop local and handmade goods as well as find that special gift for the holiday season.
The Market will run from 11 am- 4 pm on November 12th. Numerous vendors, food trucks, and Santa will be onsite from 12-3 for photos in The Hall at The Community Green!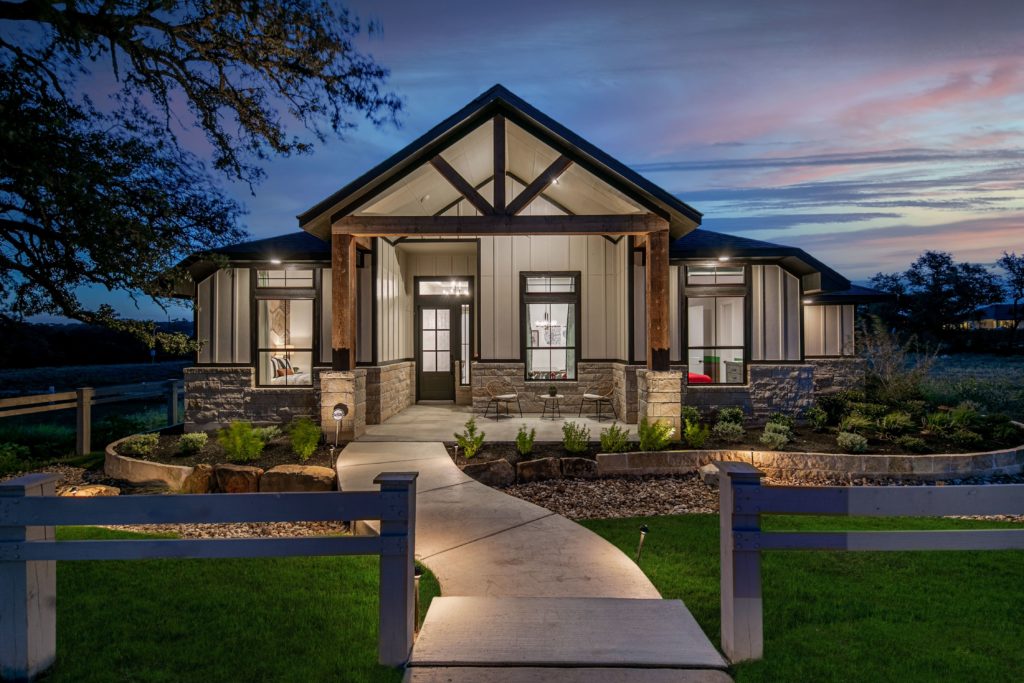 New Phase Highlights
Meyer Ranch's new expansion is well underway, and we are so excited to partner with some of the best builders in the area to bring our residents even more choices in their new homes. Opening in 2023, this new phase will have lot sizes of 45′, 50′, 55′, and 60′.
With over 200 available lots and multiple greenbelt opportunities, phase 4 is sure to have something for everyone.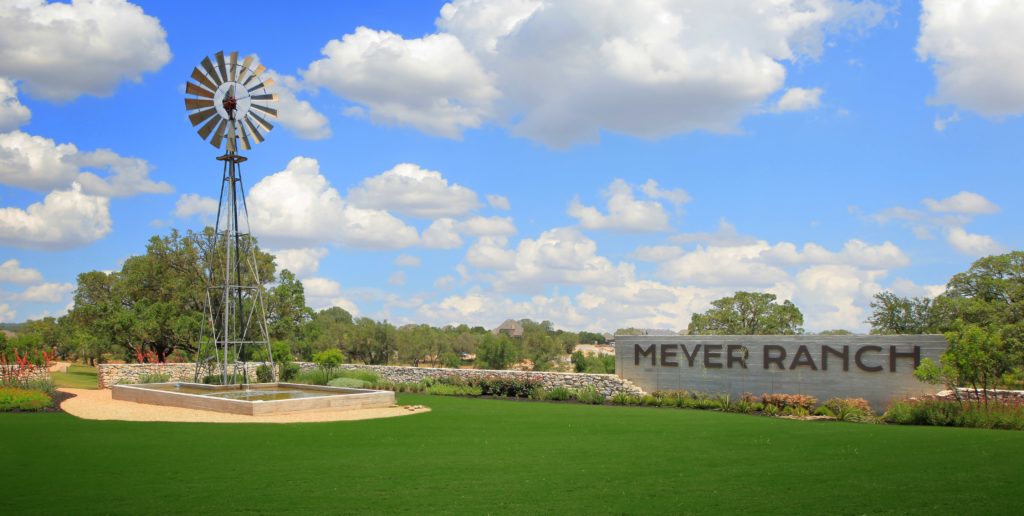 Quick Move-In Homes – Available Now!
In the Spring of 2022, Meyer Ranch opened a new section and welcomed a multitude of families and new homeowners to our growing community. If you're looking to close on your dream home this year, you won't have to wait at Meyer Ranch. With more than 40+ available inventory from our award-winning builders, you'll be sure to find the home that's perfectly suited to your family.
Sign up to receive information on available and quick move-in homes at Meyer Ranch. We can't wait to welcome you home.