At Meyer Ranch, it's easy for students to receive an exemplary education. It simply comes with the territory. As an award-winning, Recognized District, Comal ISD offers students an outstanding academic curriculum along with competitive athletic programs and comprehensive extracurricular activities. 
Learn more about schools in Comal ISD in our blog!
Children living at Meyer Ranch receive their education at three high-achieving schools.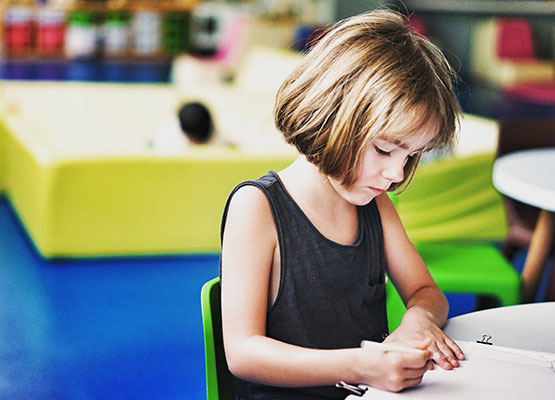 A Distinguished School, Bill Brown Elementary has a mission "to provide a nurturing and safe environment which inspires and empowers children to become life-long learners who embrace diversity, leadership, and responsibility."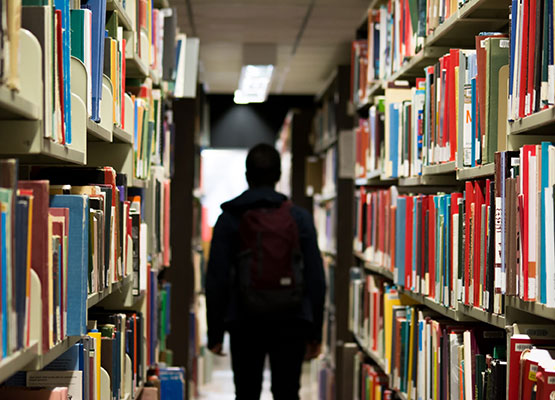 Smithson Valley Middle School was named after Benjamin Smithson, one of the very first Texas Rangers, and early settler of the area. The campus on FM 311 was written up in Texas Highways magazine as one of the most beautiful campus sites in the state with its gorgeous views of the hills and valleys.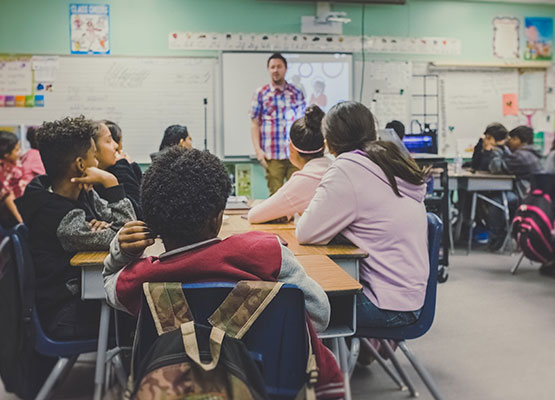 A 6-A campus located in Spring Branch, Texas, Smithson Valley High has more than 2,500 students enrolled. A highly-rated public school, SVHS offers three graduation plans, including Pre-AP and AP Classes as well as Dual Credit Courses.